Testingfg of Ads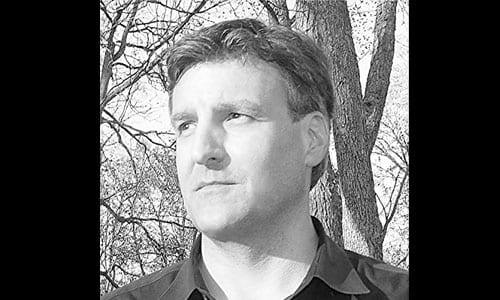 Cameron McWhirter, historian, author and reporter for The Wall Street Journalwill keynote the DeKalb NAACP's Jubilee Celebration on Jan. 1, 10 a.m., at Rainbow Park Baptist Church, 2941 Columbia Drive, Decatur with Steven Dial, senior pastor.   
McWhirter will discuss his book, "Red Summer: The Summer of 1919 and the Awakening of BlackAmerica," which examines the horrificsummer of 1919 when anti-black race riots broke out in more than 33 cities across the country.
DeKalb NAACP President Teresa Hardy is encouraging the community to come out and support the celebration, which is intended to not only be a celebration but an educational event for families.
"We celebrate the signing of the Emancipation Proclamation on Jan. 1 because it is our Independence Day," said Hardy.
Attorney D.E. Smith, who is chairing this year's event, said historic events such as the NAACP's annual Emancipation Proclamation should be a priority and he, too, is encouraging the community to attend.
"Too many of us either don't know it or worse, don't care," Smith said. "We'd rather celebrate the 4th of July, which freed those of European descent and left us in slavery."
President Abraham Lincoln issued the Emancipation Proclamation on Jan. 1, 1863 as a war-time necessity mainly to deprive the South of free labor.  The measure freed black slaves who were living in Confederate States that were in rebellion against the United States:  Arkansas, Mississippi, Alabama, Florida, Georgia, North Carolina, South Carolina, Texas, parts of Louisiana (New Orleans was among areas excluded) and parts of Virginia (portions which later became West Virginia were excluded).  The Emancipation Proclamation also allowed willing black men to enlist in the United States Armed forces.
Each Jan. 1, the DeKalb County NAACP's Jubilee program consists of a theme, a keynote speaker, music by the Rainbow Park Baptist Church Choir and an educational program booklet.
The 2020 theme is "The promise of America is not the promise to us. Admission is free to attend the program, however, registration is encouraged. Go online to register at: www.naacpdekalb.org. For more information, call 404-241-8006 or email info@naacpdekalb.org.