Testingfg of Ads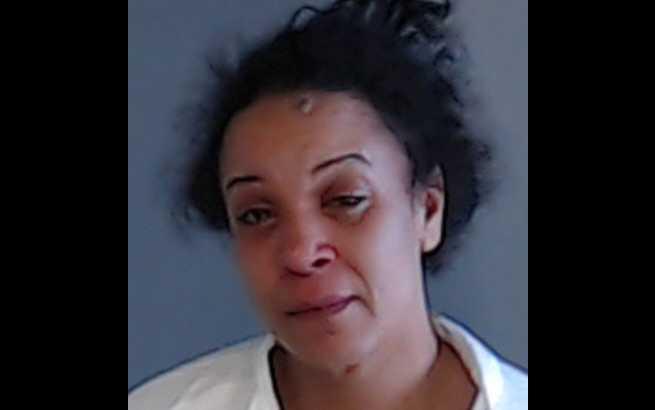 Sasha McCalop, 40, will spend life in prison. McCalop was convicted on murder charges in the stabbing death of 47-year-old Michael Martin, her boyfriend.
DeKalb County District Attorney Sherry Boston said jurors returned guilty verdicts on March 11 against McCalop on charges of murder, felony murder and aggravated assault for the stabbing death of Michael Martin, which took place on Jan. 17, 2018.
Shortly before the deadly incident, the victim called police to have McCalop removed from his Welland Avenue home in southeast Atlanta following an argument between the couple. While he was on the phone with police, McCalop stabbed the victim in his back and thigh, severing his femoral artery, ultimately causing his death.
Officers responding to the scene found McCalop hiding in a nearby shed. She told police she acted in self-defense. Previous arrest reports showed McCalop had a history of violence. She was charged with stabbing the victim on two previous occasions in 2017.
DeKalb County Superior Court Judge Linda Hunter presided over the trial.
The case was prosecuted by Senior Assistant District Attorney Simone Hylton, assigned to the Domestic Violence/Sexual Assault Unit, with assistance from Assistant District Attorney Ashley O' Neal and DA Investigator Chris Emerson. Detective K.C. Payton of the DeKalb County Police Department led the initial investigation.