Testingfg of Ads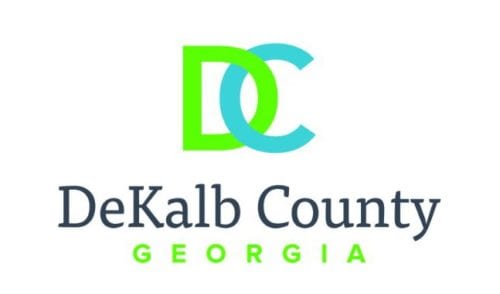 DeKalb County will offer Saturday and Sunday early in-person voting this weekend.
Voters can cast ballots at the main precinct, 4380 Memorial Drive, Suite 300, Decatur, on Saturday, May 30, 9 a.m. to 4 p.m., and on Sunday, May 31, noon to 4 p.m.
The polls also will be open at The Gallery At South DeKalb precinct, 2801 Candler Road, Decatur, and the Dunwoody Library precinct on both, Saturday and Sunday, at the same times.
Saturday only in-person voting will be available 9 a.m. until 4 p.m. at the following polls:
Tucker-Reid Cofer Library, 5234 LaVista Road, Tucker
Stonecrest Library, 3123 Klondkie Road, Stonecrest
DeKalb voters may use in precinct open during early voting but will be required to go to their assigned precinct on election Day, June 9.
For voters' convenience, DeKalb County also has four secure drop boxes for submitting completed absentee ballots:
Exchange Park, 2771 Columbia Drive, Decatur
4362 Peachtree Road N.E., Brookhaven
Stonecrest Cty Hall, 3120 Stonecrest Blvd., Stonecrest
DeKalb County Board of Registrations & Elections, 4380 Memorial Drive., Decatur