Testingfg of Ads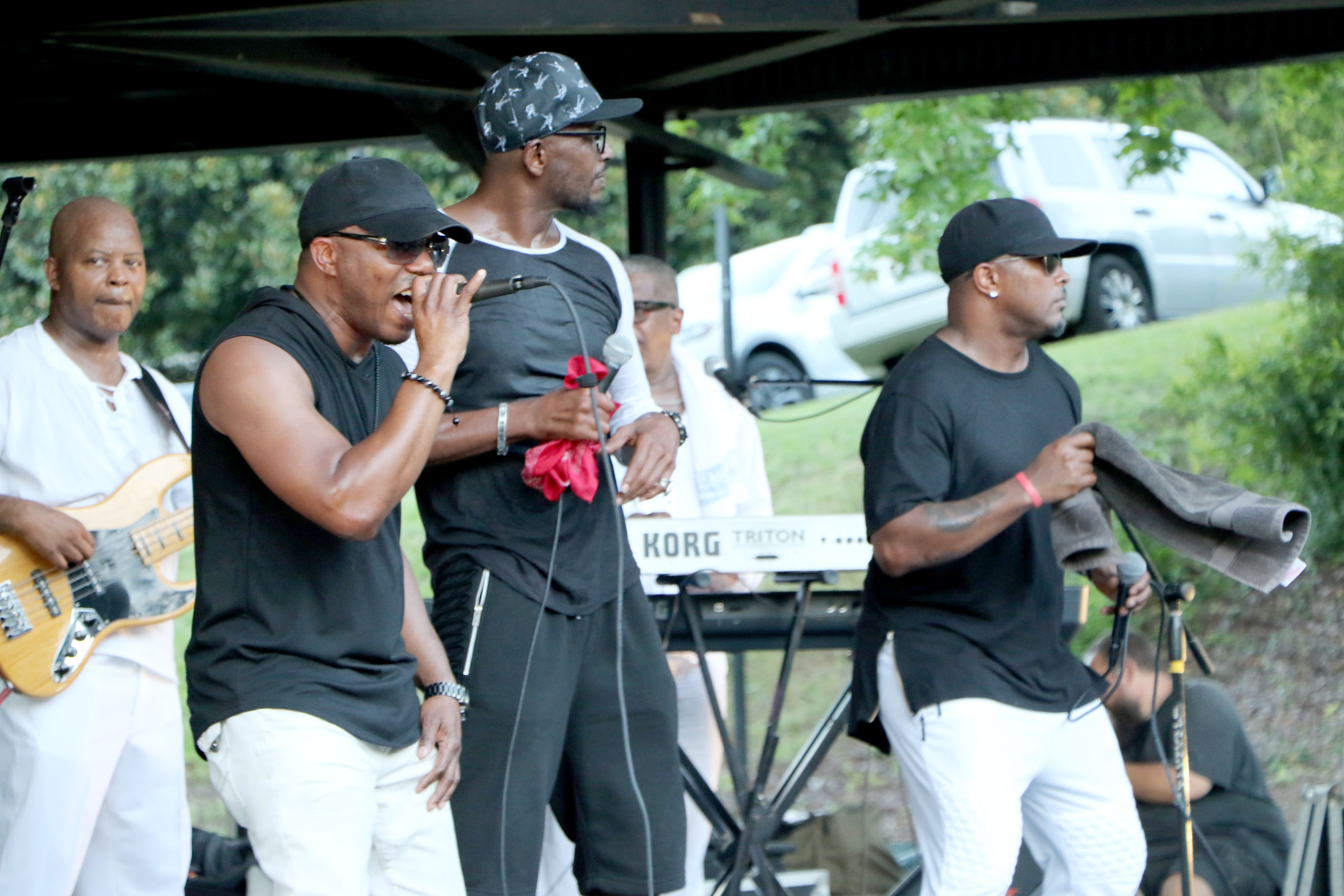 The Lithonia Amphitheater was filled with hundreds of party goers who attended the WindDown Wednesday "Party in the Park," which was hosted by DJ Mix Master Mitch on July 12. The crowd danced to Old School hits and the sounds of Kasper and the 911 Band.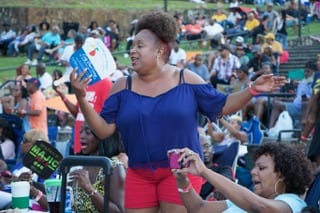 The annual mid-week party came to the East for the first time ever because of renovation under way at Olympic Park in downtown Atlanta. Mix Master Mitch says the Lithonia Amphitheater, 2515 Park Drive, will host WindDown Wednesday through Sept. 27.
Guests may bring their own food, coolers, lawn chairs and blankets. Vendors also will be on site.
Tickets ($5 for general admission and $15 VIP) are available on eventbrite.com at the gate on concert days. Season passes are also available. For more information, visit www.wdepartyinthepark.com or call 404-852-9086.