Testingfg of Ads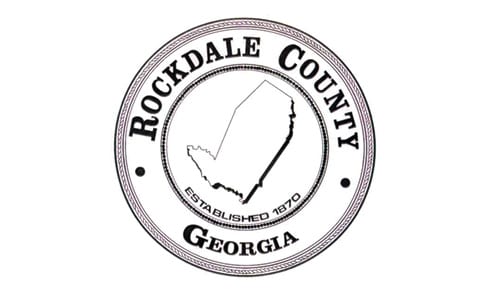 CONYERS, GA– Field crews have restored water services to South Rockdale citizens after a 12" water main break occurred at Hwy 138 and East Fairview Road during the Martin Luther King, Jr. holiday weekend.
The Boil Water Advisory, however, will remain in effect until Tuesday, Jan. 19, 6 p.m., county officials said in a news release.
A 48-hour Boil Water Advisory was issued for areas south of Hwy 138 and Hwy 212 on Sunday Jan. 17, at 5:15 p.m. The water main break mainly affected residents living near Hwy 138 at South River Bridge and North of East Fair View Road in the Lorraine Park Trail Head area. Rockdale Water Resources crews restored service on Sunday by 7:41p.m. but the Boil Water Advisory remained in effect.
Rockdale citizens, especially those who use mobile phones more than landlines, are highly encouraged to stay connected and updated on all Rockdale County alerts by joining the Swift 911 alert system.
Residents can sign up by visiting  the Rockdale County website at rockdalecountyga.gov, scrolling to the bottom of the page, and clicking on the "Swift 911 Notification" logo. The direct link can be found below:
https://portalv4.swiftreach.com/Portal.aspx?c=204380&wmode=transparent
For more information, please contact Rockdale Water Resources at 770-278-7450.