Testingfg of Ads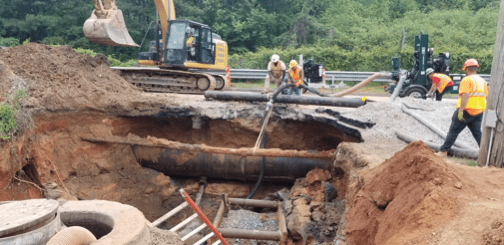 Repairs made to water main break of Winters Chapel Road
DeKalb Watershed crews have repaired a break on a large water main off Winters Chapel Road near Doraville.
The break was discovered around 2 a.m. on Thursday, April 25, after a contractor damaged a valve on a 48-inch transmission main at the location.
Customers experiencing brown water should run their faucets until the water is clear.
More information will be communicatedas available. For more information, contact the DeKalb County Watershed Department at 770-270-6243.