Testingfg of Ads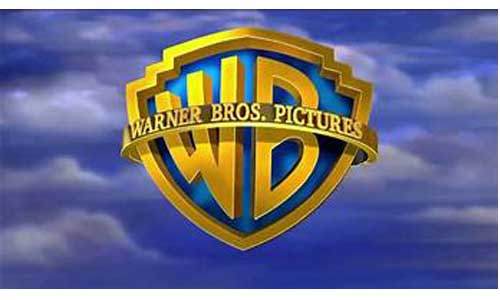 Conyers, Ga. – Rockdale Career Academy (RCA), a college and career academy in Rockdale County Public Schools (RCPS) recently received a $5,000 donation from Warner Bros. Entertainment as part of community outreach efforts and workforce development for the growing film and entertainment industry in Conyers and Georgia.
"We are thrilled to have the continued support of Warner Bros. Entertainment for our students," said RCA CEO Bennett McCumber. "This generous donation and partnership enables RCA students to participate in career pathway-related activities, competitions and to receive professional training and certifications, preparing them for career and college success after high school."
"In particular, Mary-Elizabeth Michaels, Warner Bros. Director of Community Engagement, has consistently recognized the value of supporting students and in cultivating a home-grown, skilled workforce. Her impact has been tremendous."
Warner Bros. Entertainment productions in the greater Atlanta area include Black Lighting, Legacies, Stargirl, Girls on the Bus and Doom Patrol. While all these productions have filmed in Rockdale County, Legacies and Doom Patrol have their principal production stages and location filming in Conyers. Conyers was also the principal production location for The Originals from 2013 to 2018.
In Conyers-Rockdale County, the film industry generates an average of $55 million in annual wages, according to the Conyers-Rockdale Council on Economic Development. Across the state in fiscal year 2019, Georgia's film industry invested a record $2.9 billion with 399 productions, according to the Georgia Department of Economic Development.
Rockdale Career Academy offers more than 25 Career, Technical, and Agricultural Education (CTAE) career pathways, including the Film career pathway, to all RCPS high school students, along with industry certifications, Dual Enrollment college courses on campus, and more. For information about RCA and the RCA Film Institute, please visit rca.rockdaleschools.org