Testingfg of Ads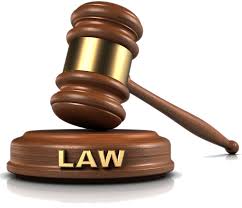 ATLANTA—In a joint hearing on Aug. 14, the Georgia House and Senate Judiciary Committees unanimously confirmed Walter "Walt" Davis to serve as Georgia's first Statewide Business Court Judge.
Gov. Brian P. Kemp nominated Davis to lead the new court, created through passage of a 2018 constitutional amendmentand codified through legislationearlier this year.
Davis serves as the administrative partner in the Atlanta law firm of Jones Davis,overseeing a wide range of operational and financial matters including securities litigation, shareholder disputes, and corporate governance matters.
"I commend the leadership of House Judiciary Chairman Barry Fleming, Senate Judiciary Chairman Jesse Stone, and committee members for their unanimous, bipartisan support of Walt Davis as the first Statewide Business Court Judge," Kemp stated."Moving forward, Walt has significant – and challenging – work ahead to establish and lead this new court, but we all agree that he is the right man for the job."
Davis said he is honored to serve in the new position.
"I am deeply grateful to Gov. Kemp for this opportunity, and I want to thank the House and Senate Judiciary Committees for their unanimous support," Davis said."It is an honor to make history as the first Statewide Business Court Judge, and I look forward to serving the citizens of our great state with integrity and humility."