Testingfg of Ads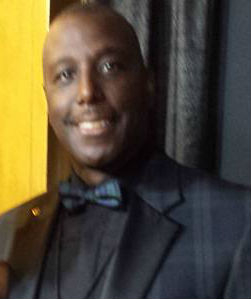 By Ceasar Gaiters
President of the South DeKalb Rotary Club
JOHNS CREEK—More than 100 people attended the March 30 dedication for "The Wall that Heals," a traveling replica of the Vietnam Veterans Memorial, located in Washington, D.C. The dedication in Fulton County was held a day after the observance of Vietnam Veterans Day in Georgia.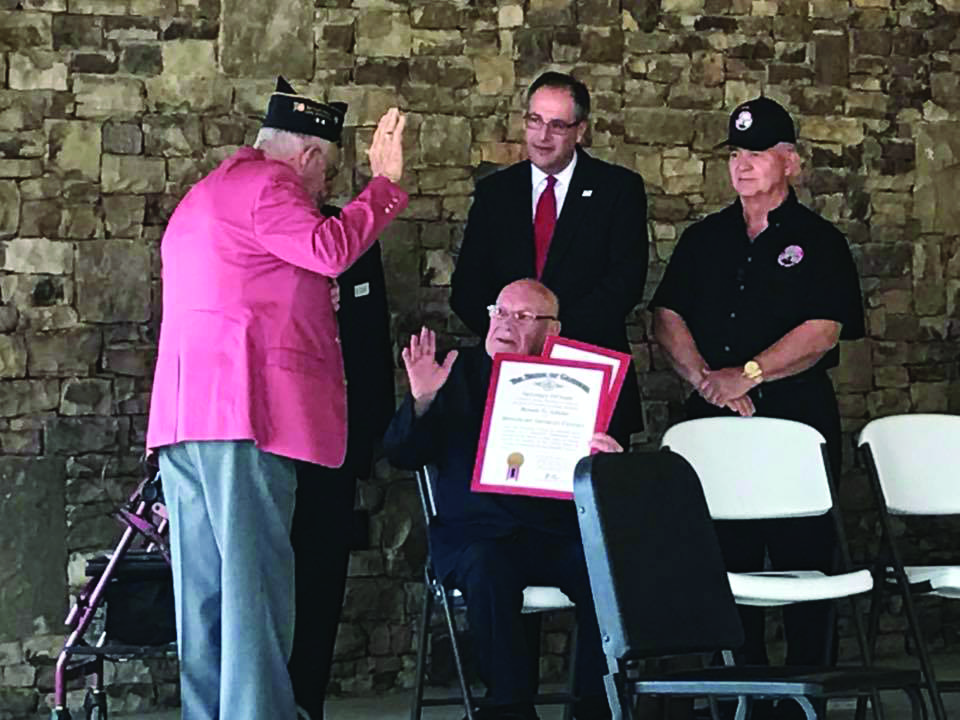 As president of the South DeKalb Rotary Club, I had the opportunity to join several Rotarians from around the state, the Johns Creek Veterans Association, elected officials and veterans from all branches of service at the traveling exhibit's dedication.
Mike Robie, Commissioner of Veterans Services for the state of Georgia, and Roger Wise, an ambassador for Gov. Nathan Deal, helped to dedicate the exhibit and honor Sgt. Major Bennie G. Adkins, who received a medal of honor from President Barack Obama for his heroism in Vietnam. Despite being wounded, Adkins fought and helped lead the group of surviving soldiers through the jungle for 38 hours until they could be rescued by helicopter.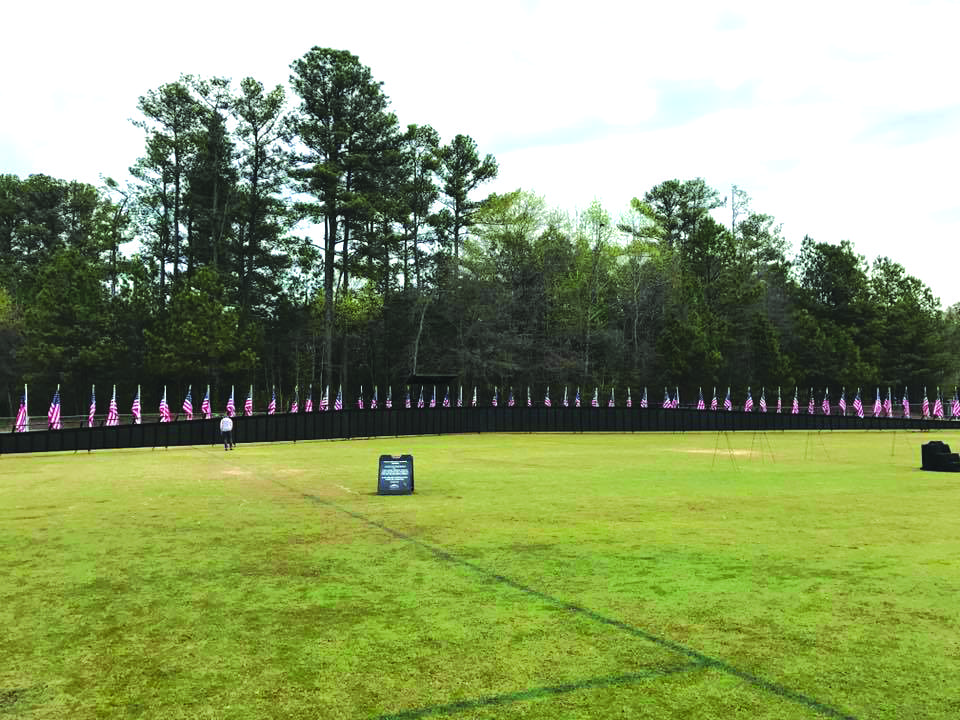 Adkins, the keynote speaker at the dedication, told his amazing story at the dedication. It let me know how they had to persevere. They didn't know if they would make it back home. We should all be proud of their sacrifice and honor them. You can hear the full transcript of Adkins' story and Medal of Honor citation can viewed at: https://www.army.mil/medalofhonor/adkins/?from=features_bar.
I want people to go and visit the wall, which also includes a mobile education center, and the Veterans Memorial Walk at Newtown Park in Johns Creek. The memorial honors every conflict involving the U.S. It's fascinating history.
I am planning to take my son, Solomon, who is 16. I want him to see how the Vietnam and other conflicts are documented at the park. This is a tribute to the sacrifice that our service men and women have made for us to live freely and we need to share this information with our children.
The U.S. military was involved in Vietnam for 25 years–from 1950 to 1973. During that time, 153,000 Americans were wounded and over 58,000 lost their lives as a result of the war. According to military officials, 500,000 American troops were in combat at one point, including 228,000 Georgians.
The Wall That Heals Traveling Exhibit will be in Johns Creek through April 2. The next stop in Georgia will be Oct. 19-22 in the city of Metter at the Candler Chamber of Commerce. The exhibit will travel to Inverness, Florida, where it will be hosted by the Wallace Brooks Park on April 13-17; Wickham Park in Melbourne, Florida will host the exhibit on April 30-May 7; and from May 17-23 Jackson Harley Davidson in Jackson, Mississippi will host the exhibit.