Testingfg of Ads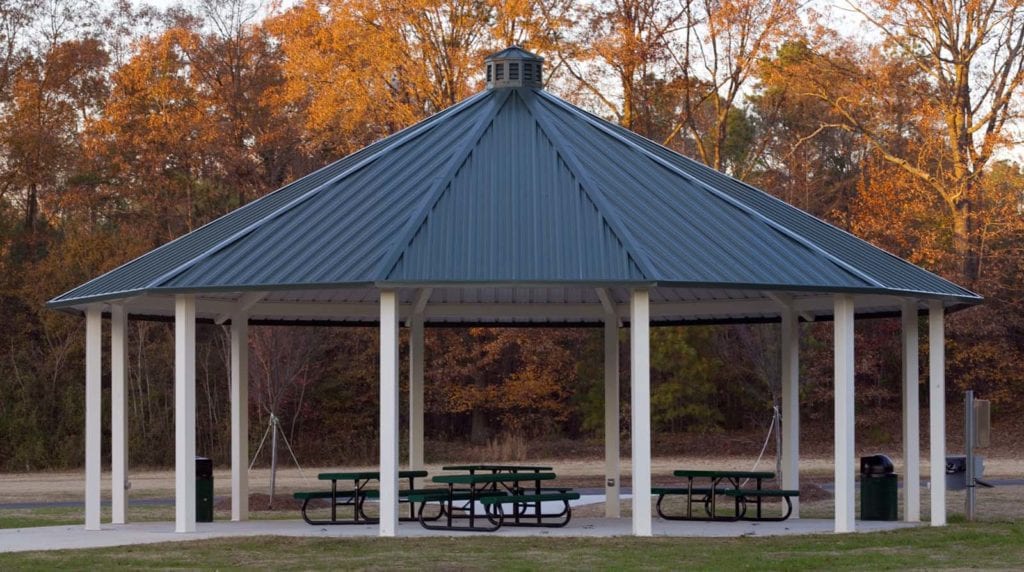 DeKalb County Commissioner Steve Bradshaw's proposed allocation of $35,000 for a covered pavilion at Wade Walker Park in Stone Mountain was approved by the DeKalb County Board of  Commissioners on Sept. 14.
Bradshaw said the park, located at 5585 Rockbridge Road, Stone Mountain, is "a beautiful jewel in the heart of District 4" that is long overdue improvements.
The park has 177 acres and features street hockey, baseball, softball, football, soccer, multi-use field, tennis courts, swimming pool, playgrounds, picnic areas, lake and trails.
"The Wade Walker Park Friends Group members are key stakeholders and have been instrumental in bringing forth recommended improvements for the park," Commissioner Bradshaw said. "I am grateful for their dedication, persistence and support. These are folks who are committed to the upkeep and enhancements at the park."
"I am committed to making policy decisions that enhance the quality of life for citizens in District 4," Bradshaw said.