Testingfg of Ads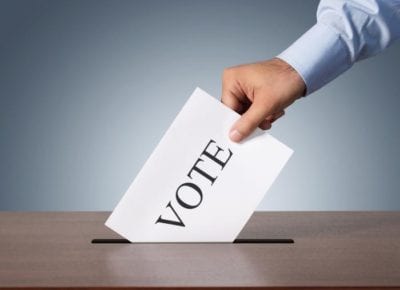 The Toney Valley Civic Association in South DeKalb is offering rides to residents who need transportation to the Toney Elementary School polling precinct, 2701 Oakland Terrace, Decatur on election day. 
Those who need a ride on Nov. 6 may call 404-573-1238 before Election Day schedule  pick-up.  Riders will be provided a sample ballot as well as a "Know Your Candidates" card, provided courtesy of The People's Agenda.  The volunteer drivers will be available from 6:30 a.m. to 6:30 p.m. on Election Day to respond to calls for rides to the poll.
In addition to the organized free rides, the Civic Association's "Votin' In The Valley" project also included reminder calls about the early voting sites.