Testingfg of Ads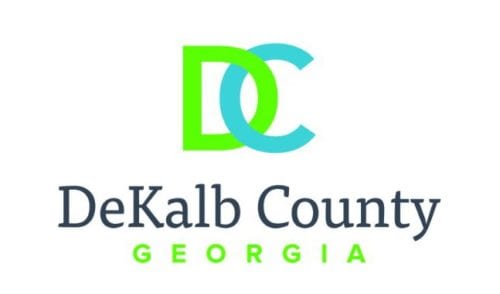 By Candice Guthrie
Mason Mill Park will be more beautiful, thanks to volunteers who plan to roll up their sleeves and join park staff members and master gardeners to spruce up the park.
DeKalb County Department of Recreation, Parks and Cultural Affairs is hosting its first Volunteer Day of 2020 on Jan. 12, 1 to 4 p.m., at Mason Mill Park, 1340 McConnell Drive, Decatur.
Volunteers will assist park staff and Georgia master gardeners in beautifying the park by removing weeds and invasive species from the park, county officials said.
"Mason Mill Park hosts a volunteer day almost every month. Past projects include trash removal, stream clean ups, trail building, invasive plant removal, and gardening," said Jonah McDonald, DeKalb County Park Naturalist for Mason Mill Park. "Phyllis Mueller and Diane Blaikie are the two master gardener site leaders for Mason Mill Park. Any other master gardener or member of the public who is interested in gardening or forest restoration work is invited to come."
McDonald said participating in Volunteer Days is a good way to get involved with the community while also learning about ways to help the environment.
"The goal of the Georgia Master Gardener site at Mason Mill is to teach gardening skills and also educate the public about the benefits of planting and cultivating native plants," said McDonald. "And it's fun to team up with other people to accomplish a project that helps the environment and makes our natural spaces more inviting and welcoming to all."
Participants are encouraged to dress for the weather, wear proper footwear and bring a refillable water bottle.
For more information, contact LaShanda Davis, Recreation, Parks and Cultural Affairs public relations specialist, at 404-371-3643 or lsdavis@dekalbcountyga.gov.