Testingfg of Ads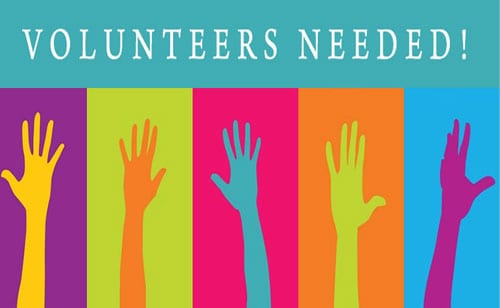 DeKalb County Community Development Department is seeking 100 volunteers to sign up for a street count and survey of the county's homeless. The count will take place Thursday, Jan. 26, at 9 p.m., lasting overnight.
"The U.S. Department of Housing and Urban Development requires each community to conduct a biennial point-in-time homeless count," said Allen Mitchell, director of Community Development. "For the past five years, DeKalb has conducted an annual count in order to identify the scope of homelessness, document the impact of actions to address homelessness and identify any additional resources that are required."
Volunteers will meet at their designated deployment locations for training and enumeration team assignments. Teams will be comprised of three to four community volunteers: a driver, navigator, recorder and surveyor. Utilizing a smartphone app and real-time mapping from DeKalb County's GIS department, participants will track the location and demographic information of homeless citizens.
Anyone can volunteer, though those under 18 will need to be with a parent or guardian or have a permission slip signed. Volunteers are asked to bring fully charged mobile phones and a car charger. There is a specific need for volunteers willing to drive their own vehicles with their assigned teams. Drivers must have a valid license and insurance.
To register for the count, visit www.2017dekalbcountyhomelesscount.eventbrite.com. For more information, call Josie Parker, Ph.D., project manager, at 404-704-2958.