Testingfg of Ads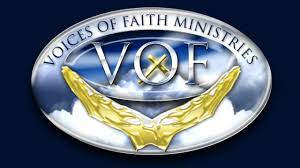 Have you lost a loved one? How are you handling your grief? Those who are seeking grief support are invited to attend the "Grief Share" support group at Voices of Faith Ministries, 2500 Rockbridge Road S.W., Stone Mountain.
You will learn how to walk the journey of grief to find healing and hope and be supported along the way. The 13-week session begins on March 24. Sessions are available at 1 p.m. or 7 p.m.
To register, visit voicesfaith.org. Participants also can call 770-498-5850 x326 or email mercy@voicesfaith.org.