Testingfg of Ads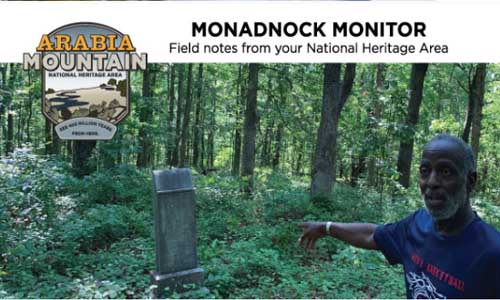 STONECREST—This Friday, June 19, Arabia Mountain Heritage Area Alliance(AMHAA) will join Flat Rock Archives in celebrating Juneteenth, the holiday commemorating the end of slavery in the U.S.
Flat Rock Archives Co-Founder and President Johnny Waits will host a live, virtual tour of the Flat Rock Historic Cemetery, where many blacks of the Flat Rock community,  including Waits' descendants, are buried in the city of Stonecrest.
To participate, you can watch a live video on our Facebook page.
The first person to comment a question on the Facebook post will receive a free family tour of the Flat Rock Archives when tours are available again.