Testingfg of Ads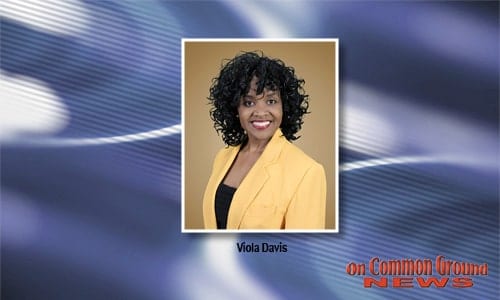 State Representative-Elect Viola Davis will be sworn into office as District 87 state representative on Monday, Jan. 14, 10 a.m. at the Georgia State Capitol, 206 Washington Street SW, Atlanta.
Davis, who will be accompanied by returning and newly elected officials, will replace State Rep. Earnest "Coach" Williams, who has held the position since 2003. Known for her work with the Unhappy Taxpayer and Voter government watchdog group, Davis is a staunch supporter for government transparency to ensure elected officials and government agencies are held accountable for how tax dollars are spent.
The legislative session begins Monday, Jan. 14 following the swearing in. Davis told On Common Ground News her first order of business will be to address ongoing issues with transportation and education in DeKalb.