Testingfg of Ads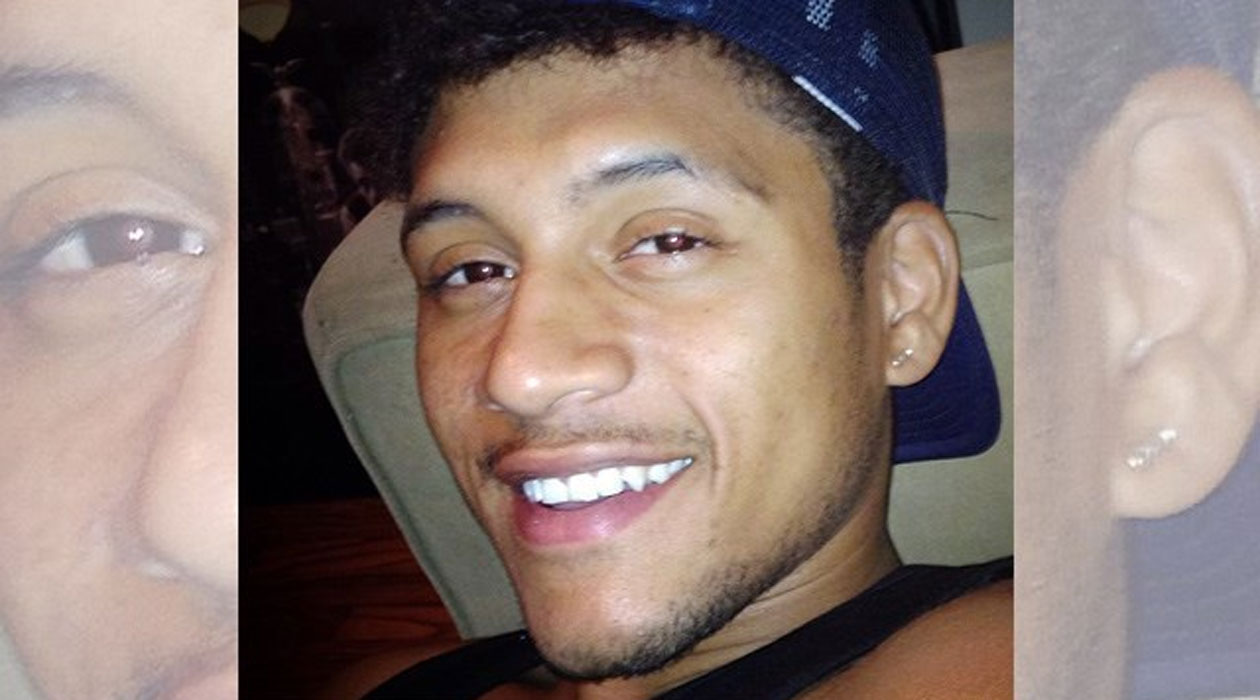 Justice For Veterans will hold a rally to bring awareness to veterans who have been killed by the police or have committed suicide because of mental illness. The rally will be held on Saturday, Sept. 14, at noon, outside of the DeKalb County Courthouse, 556 McDonough St., Decatur.
"Veterans are still suffering from mental illness and the lack of support from our community and the Veterans Administration.  We cannot forget  Sgt. Anthony Hill, who was murdered in 2015 by former DeKalb Police Office Robert Olsen. Anthony Hill was suffering from PTSD  and bipolar disorder when he was killed. He was unarmed and naked," said retired LTC Amos King, president of Justice for Veterans.
Hill's trial is scheduled Sept. 23. King said the rally also is being held to remember the families of Quintas Harris, Brian Easley and Keisha Holmes.
"We are asking all veterans and the community to come out and support the rally," King said.
The community is invited, especially veterans and their families. For more information, call 678-698-8573.