Testingfg of Ads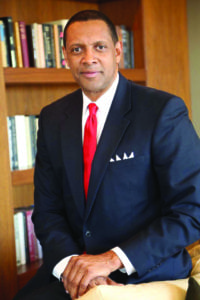 Democrat Vernon Jones is the new State Representative for the House District 91 seat. The former DeKalb County CEO will represent constituents in parts of DeKalb and Rockdale counties in his new assignment.
Jones cruised to victory on election night, earning 72.25 percent of the vote over Republican challenger Carl Anuszczyk, according to early returns.
Jones served as DeKalb's CEO from 2001 to 2008 and in the Georgia House of Representatives from 1993 to 2000. He was a member of the Appropriations Committee, the Insurance Committee, the Health and Ecology Committee, Banking Committee, and a special Judiciary Committee. Jones also chaired the Health Professions Subcommittee and the Heatlhcare Facilities Committee.