Testingfg of Ads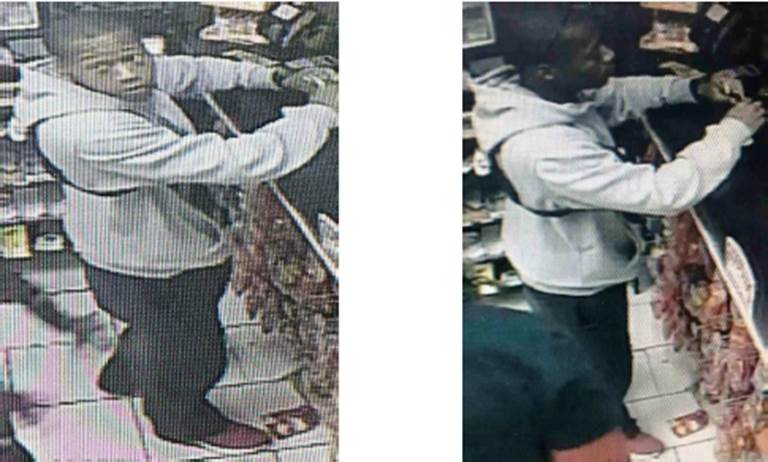 The Conyers Police Department is reminding the public to lock their vehicles after a rash of recent vehicle break-ins and burglaries.
Sgt. Kim Lucas said 29 vehicles were broken into in a single night in the Valley Oaks, Lakeview Drive and O'Kelly Street neighborhoods. All the vehicles were unlocked and miscellaneous items were stolen in the early morning hours on Nov. 29, Lucas said.
"We canvassed the area and we saw the dome lights were on in several vehicles. We knocked on doors to let people know they need to check their vehicle," Lucas said. "We're reminding people that they need to lock their vehicles, especially during the holidays."
Lucas said there has been an uptick in vehicle break-ins this year compared to 2016. Last year, there were 198 incident reports compared to 148 incident reports in 2016, a 33 percent increase.
"The numbers reflect the actual reports filed, not the number of vehicles involved. It could actually be far more vehicles that were entered or burglarized because once we go to an area and start canvassing, there may be several vehicles involved," Lucas said.
Lucas said police are urging residents to be more mindful of leaving valuables in their automobiles and to always lock their vehicles.
"We know to brace ourselves for more crime during the holidays," Lucas said.
Conyers police are seeking the public's help in finding the suspect who stole a vehicle from a Shell station at 2130 Salem Road on Nov. 18. The suspect had broken into several vehicles at multiple locations in Conyers and Rockdale County before his image was captured on a video at the gas station. The stolen vehicle was recovered abandoned in College Park two days later.
Any information leading to the arrest of this suspect may result in a cash reward up to $2000. Tipsters will remain anonymous and are asked to contact Crime Stoppers with any information: 404-577-TIPS (8477).