Testingfg of Ads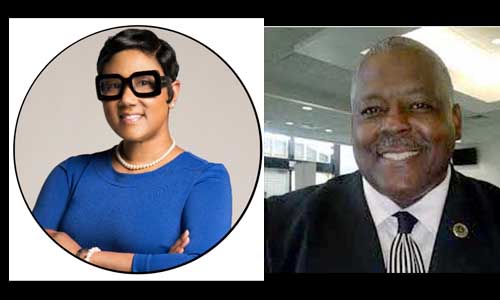 Officials from the U.S. Department of Veterans Affairs (VA) will assist military veterans and their spouses with claims and compensation on Dec. 9, 9 a.m. to 3 p.m., at the Porter Sanford Performing Arts Center, 3181 Rainbow Drive, Decatur. All veterans and/or their spouses in the metro area are urged to attend, said retired Lt. Col. Amos King, who heads Justice for Veterans.
"This will be the third annual event. It's an opportunity for veterans to get the help they need in applying for claims and compensation. Officials will be on site who can provide an update on their claim or help them to apply," said King. "We have a lot of veterans out there who need help and this is the chance to get it."
King is urging the public to share the information with military veterans that they may know.
Justice for Veterans and DeKalb County Commissioner Lorraine Cochran-Johnson are sponsoring the free event.
For more information, contact Retired Lt. Col. Amos King at  678-698-8753.