Testingfg of Ads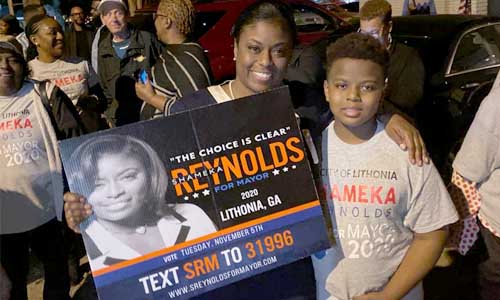 Shameka Reynolds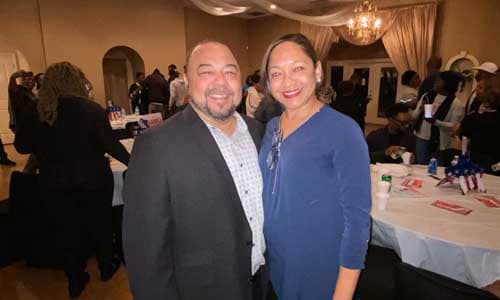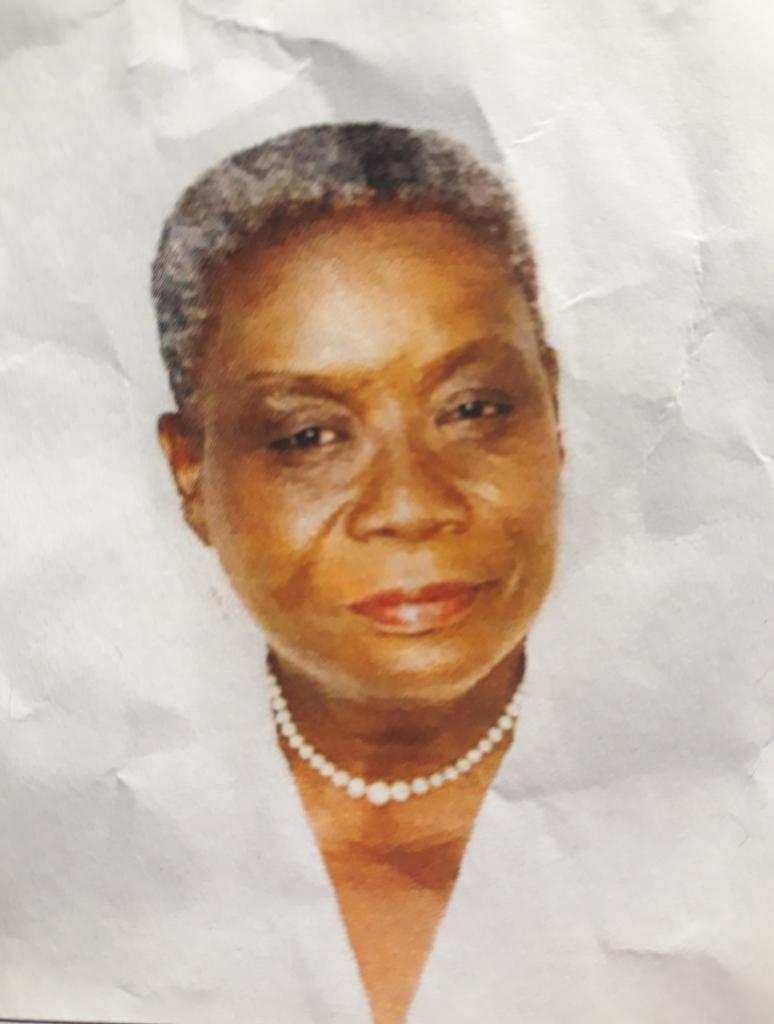 Darold Honore' and his wife Tammy Honore'  Vannaeriah Hawk-Wynn
elected to Lithonia City Council 
Shameka Reynolds swept the Lithonia mayoral race, defeating embattled challenger Cindy Thomas, who faced allegations of address fraud just days before the Nov. 5 election.
Darold Honore and Vannaeriah Hawk-Wynn were elected to the City Council. Honore received 204 votes (36.82 percent), while Hawk-Wynn received 187 votes (33.75 percent). They were the top two vote getters in the three-way race for two city council seats. D. McCoy placed third with 163 votes (29.42 percent).
Reynolds, who served on the City Council for eight years, won the election with 245 votes (60.95 percent), while Cindy Thomas garnered 157 votes (39.05 percent) in the two-way race, according to early results.
"I feel great. I thank God for the victory. The Devil tried it, but he didn't win. I want to thank the city of Lithonia for supporting me. We are about to make the city of Lithonia great," Reynolds said excitedly as supporters cheered during her victory party at the Stone Manor event center.
The mayoral election was muddied as the Secretary of State's office launched an investigation into allegations of address fraud against Thomas. Councilman Ric Dodd initiated the inquiry, saying Thomas had not lived in the city for the required time when she qualified to run. According to the city's charter(Section 2.11), candidates "shall have been a resident of the City for 12 months prior to the date of election and must remain a resident to qualify.
An investigator was in the city monitoring the elections, citizens told On Common Ground News.
Thomas' campaign manager, John Jackson, said Thomas met the requirements for qualifying. Jackson said the allegations were a smear campaign to discredit Thomas.
"It's just a manufactured crisis. The DeKalb Board of Elections said that she (Thomas) met the residency requirements," said Jackson.
Dodd said, however, that the city of Lithonia, which is one mile square and has a population of 2,100, is too small for long-time residents like himself not to know who lives in the city and who doesn't. Dodd said that he filed complaints twice with the Secretary of State's Office alleging Thomas falsified documents to run for office. Dodd said he received an email on Oct. 15 from Chris Coulter, who stated he had been assigned to investigate the complaint on behalf of the Georgia Secretary of State's Office.Citizens told On Common Ground Newsthat Coulter was in the city on election night monitoring the elections.
Coulter said during a telephone conversation that he could not discuss the case or verify anything concerning the case and referred all questions to the Secretary of State's Public Information Officer. The newspaper did not reach anyone in the office by deadline.