Testingfg of Ads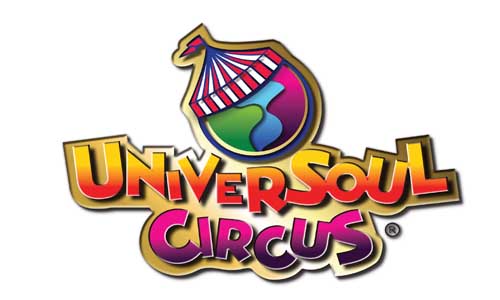 Wednesday, March 6 | 7pm → more dates through March 17, 2019
The UniverSoul Circus comes to the Gwinnett Place Mall, 2100 Pleasant Hill Road, Duluth, March 6-17, 7 p.m.
UniverSoul was established in 1994 by Cedric Walker, an African American man who had a vision of creating a circus with a large percentage of people of color performing.
Walker began searching for people from all around the world with incredible talents. The circus currently has performers from at least 24 different countries around the world.
For ticket information, visit: www.universoulcircus.com.