Testingfg of Ads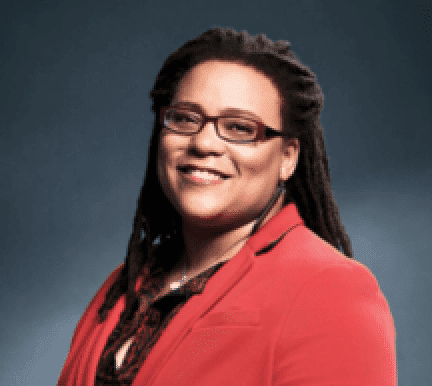 Tucker Summit (TSCID) congratulates and welcomes Senator-elect Kim Jackson to Senate District 41. Jackson won the election over Republican opponent William Freeman with 79% of the vote.Jackson replaces Steven Henson, who retired. Henson was a former TSCID board member.
Jackson, a 35-year-old Episcopal priest, said she is dedicated to serving District 41 by advocating for mass public transit and bringing new economic development opportunities to the district.
Tucker Summit CID also congratulates DeKalb County CEO Michael Thurmond and DeKalb Commissioner Steve Bradshaw on their re-election.