Testingfg of Ads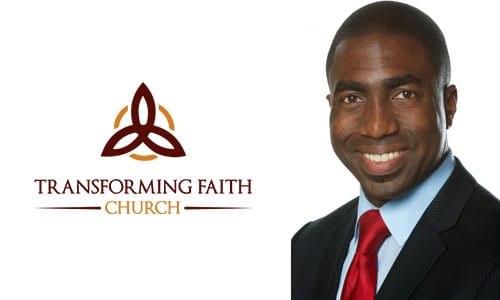 Transforming Faith Church will host a child abuse prevention workshop on Saturday, March 2, 10 a.m. to 1 p.m., at Southwest DeKalb High School, 2863 Kelly Chapel Road(Performing Arts Building)
The workshop is being held in light of the most heightened conversation around the topic of child sexual abuse.
Transforming Faith Church is hosting an interactive and practical training focused on helping parents, educators, ministry leaders and anyone who loves children learn the strategies to prevent and respond to abuse in our community.
"We don't want to simply respond to the needs of our children after the abuse, we want to prevent it" says Pastor Lee May, who heads Transforming Faith Church.
Space is limited. Please register reserve your spot. The minimum $15 investment does not go to Transforming Faith Church. It is solely the fee for this program.
To register, www.TransformingFaithChurch.com/events