Testingfg of Ads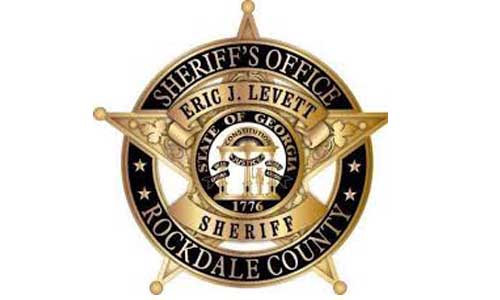 As of today Friday, April 3, 2020, the Rockdale County Sheriff's Office has three employees who have tested positive for COVID-19.
Of the three employees, two are deputies, one assigned to the Sheriff's Jail Division and one to the Judicial Services Division. The other employee is assigned to the Sheriff's Administration. One of the deputies has since recovered and is scheduled to return to work on Monday April 6, while the others are still self-quarantining at home.
All employees who tested positive are reporting that they are doing fine.
"As of today, we have no known inmates with the virus. The agency personnel have been diligent in following the guidelines set forth by Health Officials and our Agencies Action Plan Protocols. They are attentive to self-assessments and monitoring all internal persons under their span of control," said Sheriff's spokesman Thomas Lee.