Testingfg of Ads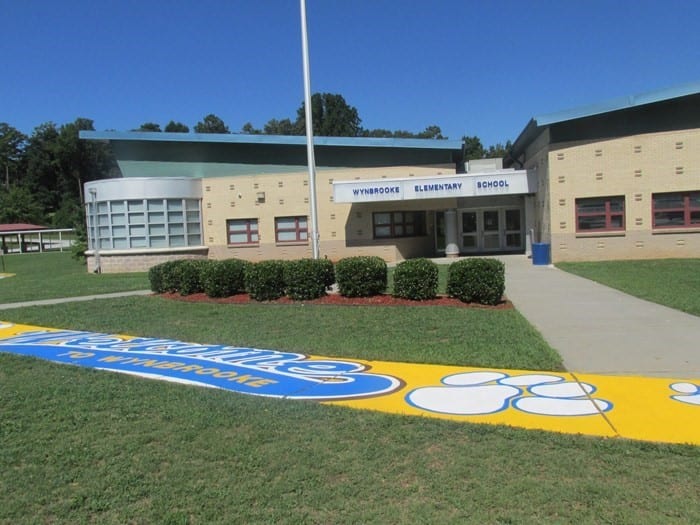 The DeKalb County School District responded to an active shooter incident on April 25 after 10 students were reportedly shot by a BB or pellet gun while playing on the playground at Wynbrooke Elementary School in Stone Mountain.
Parents said they learned of the incident late Thursday afternoon. Some students said, however, the shooting took place late morning.
School officials said the shots appear to have come from a position away from the school grounds.
Nine of the students who were shot sustained non-life-threatening injuries and were transported to Children's Healthcare of Atlanta at Egleston, according to spokeswoman Ayana Isles. Another student who was hurt was picked up by parents, according to the school district.
Wynebrook Principal Jermain Sumler-Faison issued a letter and e-mail to parents stating that no other students were injured.
"There was never a threat of anyone entering the school building and no other students were injured. The health and safety of our students is, and always will be top priority," Sumler-Faison said.
The letter stated that DeKalb Police and additional staff would be on-site April 26 to ensure the safety of Wynbrook students.