Testingfg of Ads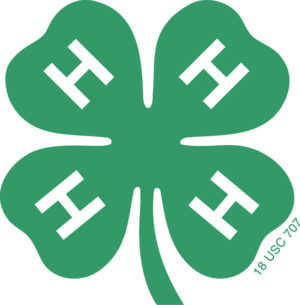 Ten DeKalb County 4-H members received honors in their project areas in the Northwest District Project Achievement competition held on March 10-12.
Twenty-three students represented the DeKalb Cooperative Extension's 4-H club at the district competition at Rock Eagle 4-H Center, which attracted 275 middle school and 378 high school 4-H members from 36 competing counties in the Northwest District.
Senior District project winners include:
Ansley Lockett, Nia Morrison, and Artis Trice of Arabia Mountain High School, first place, food safety and preservation, environmental, and fruits, nuts and vegetable categories.
Quan Usher of Columbia High and Evans Bryn of Greater Atlanta Christian School, first place, science, engineering and technology and human development categories.
Amina Daugherty of DeKalb Early Learning College Academy, who place third and won a sweepstakes trip to state congress.
Chante' Lively, Arabia Mountain High School, third place, history.
Carmen Mitchell, Druid Hills High, third place, public speaking.
Dalean Thompson, Arabia Mountain High School, third place, environment.
Christopher Terry, Stephenson High, third place, performing arts piano.
For information about joining DeKalb County's 4-H program, contact the DeKalb Cooperative Extension Office at 404-298-4080 or visit www.ugaextension.com/DeKalb. 4-H is the youth program of the University of Georgia Cooperative Extension.