Testingfg of Ads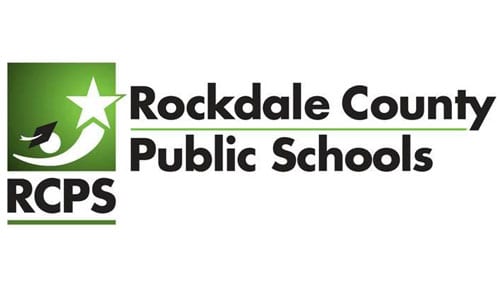 Middle and high school students are invited to develop their leadership skills and network with other teen leaders at the 6th Annual Teen Leadership Summit on Saturday, Nov. 11. The free event will be held from 8 a.m. – noon at Rockdale Career Academy, 1064 Culpepper Road, Conyers. All participants will receive a free T-shirt.
Organizers say the event is great for school clubs, career tech student organizations, athletes, school band members, peer mentors, school ambassadors, student council members, student government, academic clubs and civic clubs or for any teens interested in serving in a leadership role.
Check-in and registration is 7:45 a.m. – 8:15 a.m. From 8:30 a.m. – 11:30 a.m., participants choose three among 15 leadership breakout sessions offered in the areas of career leadership, community leadership and the essentials of leadership. From 11:30 a.m. – noon, teens attend a Teen Panel Discussion.
To register, go to www.surveymonkey.com/r/TLS17-register or contact Susan Paul Smith at 770-761-1451 or spsmith@rockdale.k12.ga.us .