Testingfg of Ads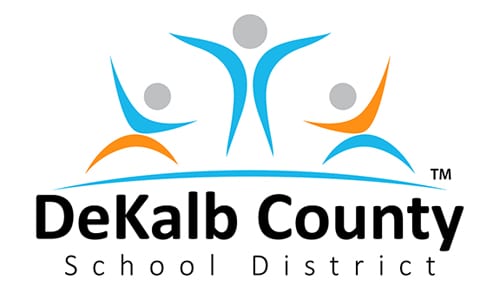 All tech savvy students throughout DeKalb County School District are invited to the 2019 DeKalb County School District (DCSD) Technology Fair on Saturday, Jan. 26.
The 2019 Tech Fair will take place from 9 a.m. until 1 p.m., at Elizabeth Andrews High School, 1701 Mountain Industrial Boulevard in Stone Mountain. This year's theme is "Digital Dreamers Shine."
Since 2001, the DCSD Tech Fair has served as an annual gathering of students who present projects involving 3D Modeling, Animation, Audio Production, Device Modification, Digital Game Design, Digital Photo Production, Graphic Design, Internet Applications, Mobile Applications, Multimedia Applications, Productivity Design, Project Programming, Robotics and Video Production.
In addition, the Technology Fair will feature Techpolooza, a playground where students, teachers and community members have an opportunity to try out various tools and activities.
Winners from the DCSD Tech Fair have the opportunity to compete in the 2019 Georgia State Tech Fair on Saturday, March 9, 2019 in Macon, Georgia at Middle Georgia State University.
For more information, including information on registering, visitwww.dekalbschoolsga.org/technology-fair/registration. Attendance is free of charge, but registration is required for participation.