Testingfg of Ads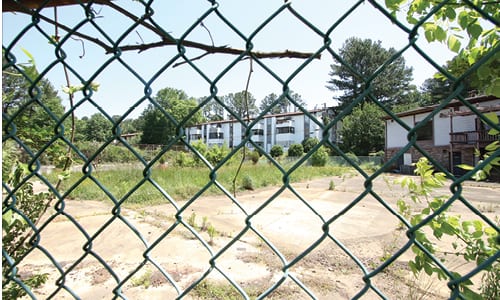 Residents at Brannon Hill Condominium in Clarkston are taking back their community with the help of Keep DeKalb Beautiful (KDB) and other volunteers. 
KDB is partnering with Brannon Hill residents to host a community cleanup day on Saturday, June 23, 8 a.m. to 1 p.m.,  at the condominium, 1000 Old Hampton Drive, Clarkston. The Brannon Hill Community Celebration and Arts Festival also will be held that day from 11 a.m. to 2 p.m. in honor of International Refugee Day.  
Brannon Hill residents say they want to show pride and shed the image that their community is one of America's worst places to live.
The upcoming cleanup will mark the second that residents have held with the help of KDB and other volunteers. Residents are asking the public at large to come out and support the cleanup and arts festival. Supplies for the cleanup will be provided, county officials said.  
For more information, contact Victoria Burgos, Keep DeKalb Beautiful, at vrburgos@dekalbcountyga.gov, visit keepdekalbbeautiful.org, or call 404-294-2010.