Testingfg of Ads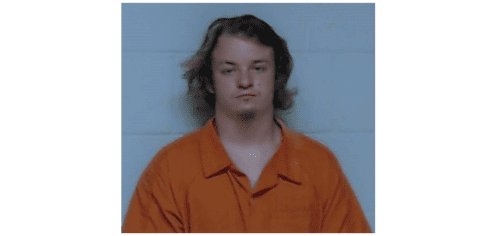 Suspect Trevor Bohannon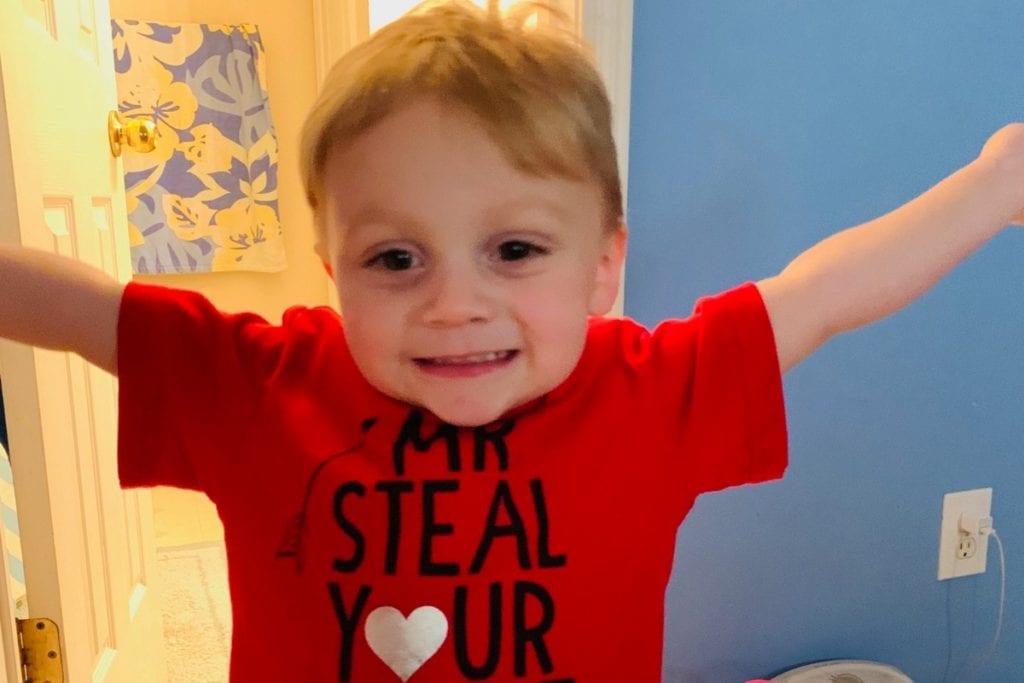 Jose "JuJu" Salas Morales/Photo via Facebook
Baby's memorial event set for May 18
The charges against Trevor Chase Bohannon, 21, of Conyers, have been upgraded to murder after one of the two toddlers left in his care was pronounced deceased on Mother's Day following a drowning incident on April 25.
Investigators said Bohannon, a friend of the children's mother, was supposed to be watching the children. CBS 46 reported that Bohannon left the children unattended to smoke pot with a friend in the garage.
The Rockdale Sheriff's Office had initially charged Bohannon with two counts of reckless conduct and two counts of cruelty to children in the second degree. The charges were upgraded to murder after the 2-year-old boy, Jose "JuJu" Salas Morales, who remained in critical condition, was pronounced dead at 3:45 p.m. by medical staff at Scottish Rite Hospital on May 12, Sheriff's spokesperson Yolande Lovingood-Moore said.
JuJu would have been 3 years old on May 16.
The child's mother, Bailey Utterback, expressed her deep loss for her son on her Facebook page:
"Happy birthday my baby. There are so many words I can say. When I first saw you my heart was full. You was a mommas boy. You never left my side. Every step i make. You would to. Me and you talked about your birthday a lot. You was so exited to go to the beach. I miss you so much and I can't believe your gone baby. I love you my SunShine. Happy 3rd birthday.
I love you my big brown eye baby."
Authorities said 911 dispatchers received a call on April 25 around 12:30 p.m. concerning the drowning of the toddlers at a house on Blackberry Lane in Rockdale County. The boy and his 3-year-old sister were taken by helicopter to Scottish Rite Hospital after emergency workers performed CPR. The little girl recovered and was released from the hospital to go home. "Ju Ju" however, remained in the Intensive Care Unit,  Lovingood-Moore said.
As of May 16, family and friends had raised $2,795 of $7,000 requested through a GoFundMe page, "Ju Funeral Expenses."
A memorial event will be held on May 18, 11 a.m. to 4 p.m., at the Rockdale Sheriff's South Precinct, 3552 GA-20 SE, Conyers.