Testingfg of Ads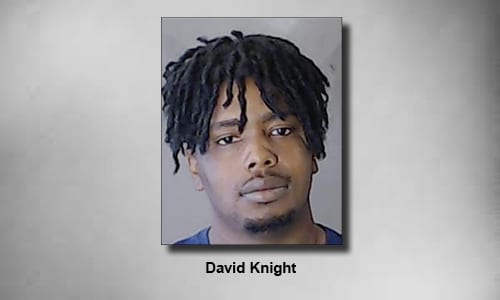 Individuals inside a home on Emerald North Drive in Decatur told authorities they had to crawl along the floor to avoid being hit by bullets from a person firing into the house on June 10.
Authorities said David Knight, 26, allegedly used an AR-15 to fire multiple shots from a vehicle outside the home. The Sheriff's Office said they did not know why Knight, who lived on the same street as the victims, fired at the house.  
The DeKalb County Sheriff's Office served Knight with nine warrants for felony aggravated assault weapon charges.
Knight was arrested on June 13 and transported to the DeKalb County Jail without incident.