Testingfg of Ads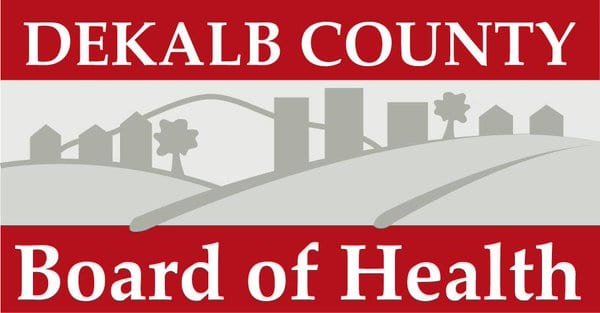 The DeKalb County Board of Health, in partnership with Agnes Scott College, will host a community conversation, "Human Trafficking: What Everyone Needs to Know" on Oct. 10, 6:30 to 9 p.m., at the college's Campbell Hall Frances Graves Auditorium.
The summit is being held to increase awareness of metro Atlanta's prominence in human trafficking. The industry is big business in Georgia, generating nearly $300 million a year. On average, approximately 100 adolescent females are sexually exploited each night in Georgia, officials say.
Speakers for the community conversation event include representatives from the U.S. Department of Health and Human Services, DeKalb County's Office of the District Attorney, and survivors of human trafficking.
"Human Trafficking is yet another critical public health issue that demands our attention and action," said S. Elizabeth Ford DeKalb County District Health Director.  "The summit's goal is to increase awareness regarding the issue, to share resources for those who have been trafficked, and to provide opportunities for those who want to be involved in decreasing the incidences of trafficking in our communities."