Testingfg of Ads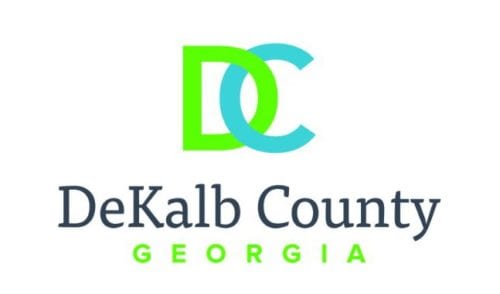 The DeKalb County Department of Recreation, Parks and Cultural Affairs will reopen Sugar Creek Golf and Tennis on Monday, Aug. 10, 7:30 a.m., at 2706 Bouldercrest Road, Atlanta.
After closing in the fall of 2017, Sugar Creek Golf and Tennis reopened in December 2019. The golf course closed again in March 2020 after erosion caused safety issues with the golf cart bridges.
Since 2017, the golf course has undergone a $2.2 million renovation. The golf course, driving and tennis court will reopen for public use and regular hours are Sunday through Saturday from 7:30 a.m. to 9 p.m.
Due to COVID-19, the following safety protocols are in place:
Patrons will be required to wear a mask inside the clubhouse and maintain social distancing at all times on the property.
Food service will be carry-out only.
Pro-Shop will be closed during this phase of the reopening.
Only one customer per golf cart unless living in the same household.
Tee times will be only every 15 minutes.
All golf course staff and volunteers will wear gloves and a face mask.
There will be no tournaments or lessons during this phase of the reopening.
Only singles and doubles tennis matches can be played.
Upgrades at Sugar Creek include the installation of new greens and repairs to the golf course bridges, cart paths and irrigation systems. The project utilized $1 million in funding from DeKalb County's special local option sales tax (SPLOST); $600,000 from DeKalb County Convention and Visitors Bureau; and $574,000 from the DeKalb County general fund.
A grand opening will be scheduled in spring 2021.
To review more COVID-19 protocols in place, visit www.sugarcreekgt.com.