Testingfg of Ads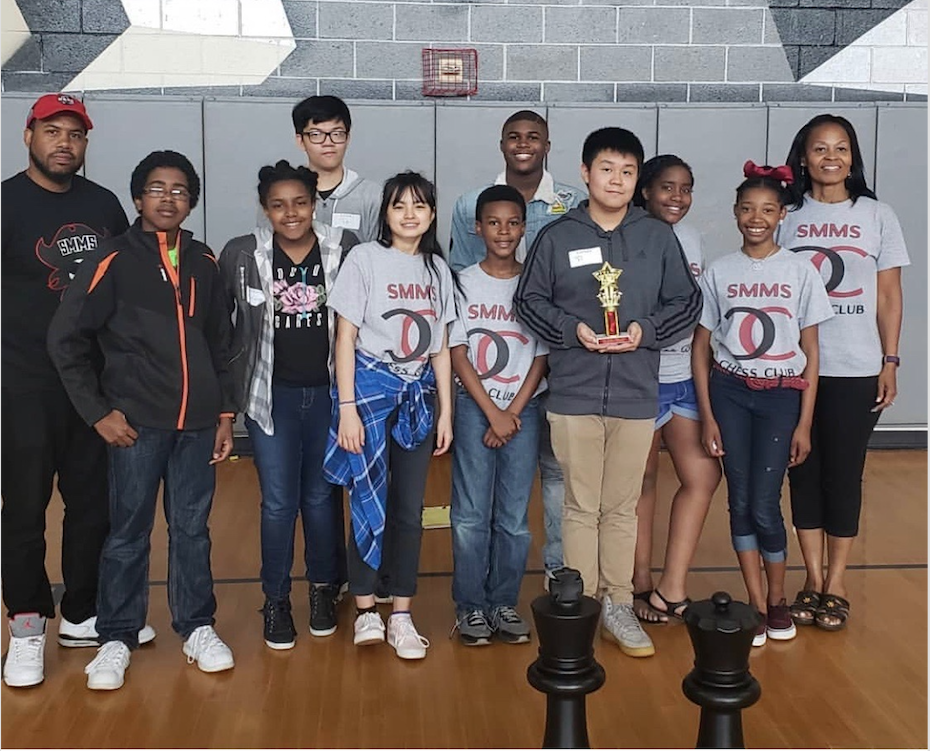 Over 100 students gathered at Stone Mountain Middle School to attend the DeKalb County School District's (DCSD) seventh annual chess fair on Saturday, May 4. The day-long fair included tournaments for kids K-12 for students just learning to play to more intense games for advanced players.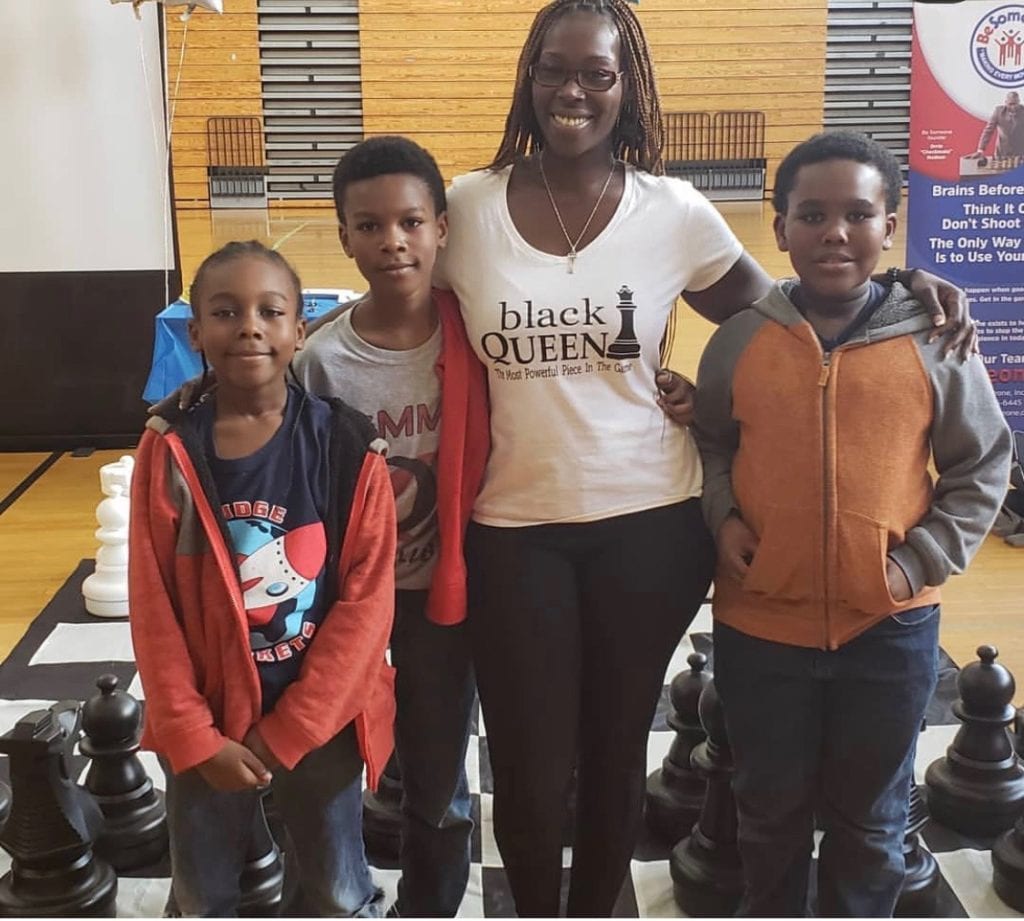 Parent Marquice Mason of Stone Mountain, who attended the event with her sons, said that she is was grateful for the exposure the event provided for her boys who have been learning to play chess and are all members of their schools' chess clubs.
"They enjoyed playing kids from different schools as well as some of their own classmates and in particular the opportunity to play chess master and guest speaker Orrin Hudson. They are always eager to learn new things to make them better players and more competitive," said Mason.
The free event offered students and caregivers a chance to learn basic chess skills as well as the opportunity to win prizes and learn from international chess master Orrin Hudson.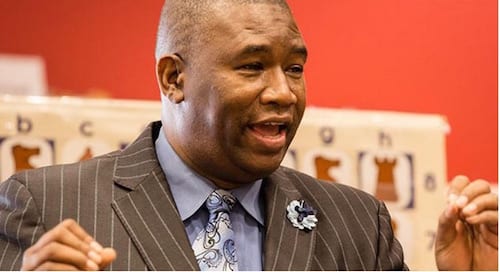 Hudson, who  is the founder of Be Someone, Inc., uses chess as a vehicle to promote self-esteem, responsibility, and critical thinking among children in under served communities.
"We are teaching children that all dreams are valid. At Be Someone, we teach kids how to strategize and think their way to success. Everyone is not going to be a basketball player, but through the game of chess, kids can still develop the mental aptitude needed to succeed in life on and off the [chess] board," said Hudson.