Testingfg of Ads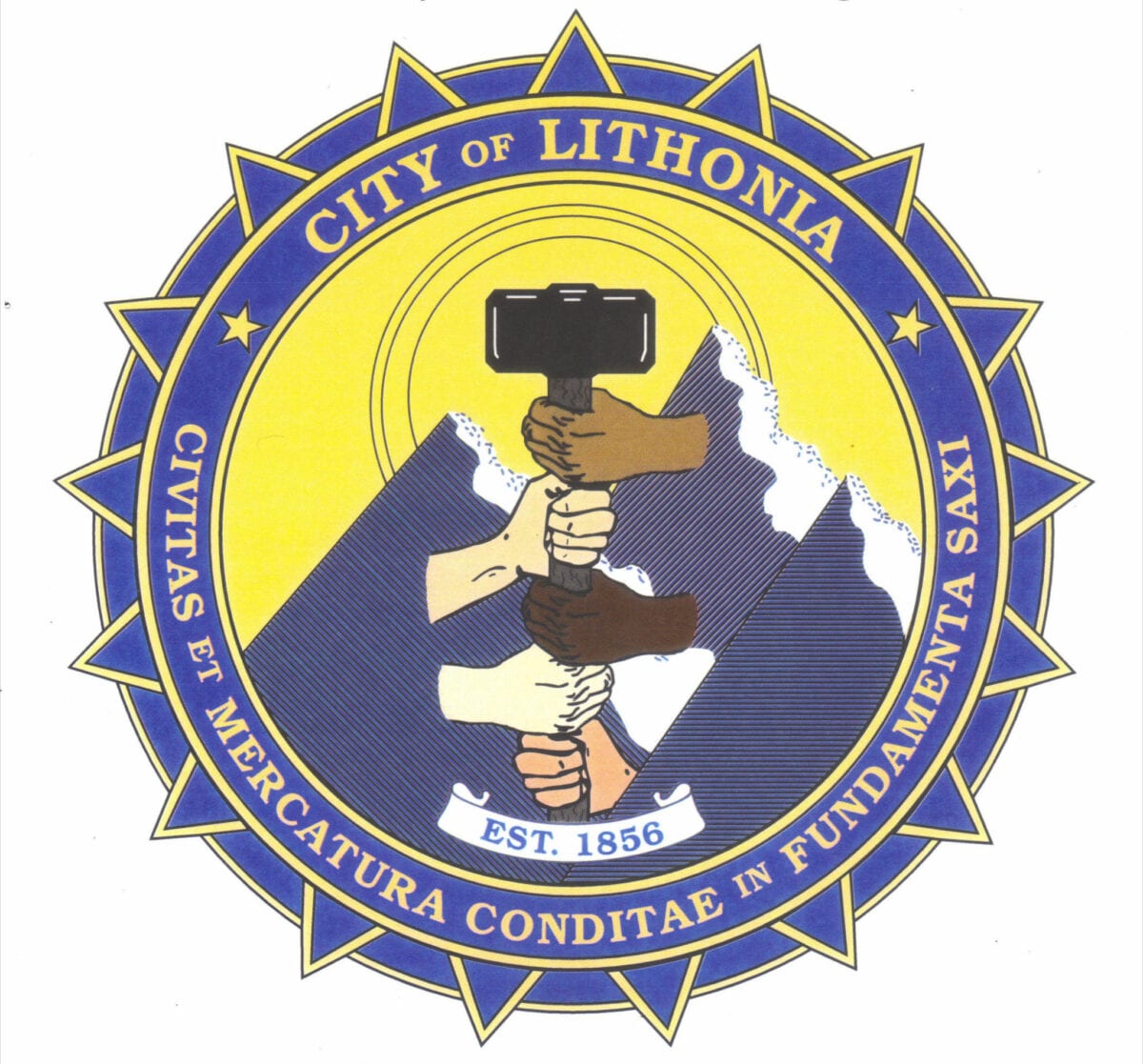 The City of Lithonia, Mayor and Councilmembers will  honor Maggie "Mc" Woods, on Oct. 28, 5:30 pm, for a ribbon cutting ceremony to dedicate a street topper at the corner of Magnolia Street and Williams Reynolds Grant Drive, in front of the home where she lived.
In 1972, Maggie Woods became the first African-American Councilwoman in Lithonia. A resident of Lithonia since 1935, Mrs. Woods raised all eight of her children in the city, including her daughter Marcia, who would become Lithonia's first African-American female mayor in 1995, and her son Jerome Woods, who was elected as police chief in 1981. Mrs. Woods' motto was, "you can be a part of the problem, or the solution, I would prefer that you are a part of the solution".
This street dedication will serve as a reminder of civic awareness and sacrifice to the residents and visitors of The City of Lithonia for years to come, as well as a testament that individuals and communities of all ethnic and religious backgrounds are united in the cause of service to humanity.