Testingfg of Ads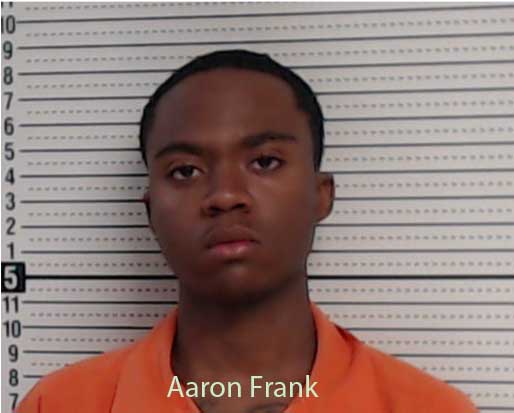 Pictured Suspect Aaron Frank
Rockdale sheriff's deputy arrested for sexual contact with inmate
A Rockdale County Sheriff's deputy, Aaron Frank, has been arrested on improper sexual contact with a female inmate at the Rockdale County Jail.
Frank was arrested and charged after confessing to have sexual contact with the inmate inside the women's annex laundry facility, Sheriff's spokesman Lee A. Thomas said in a news release.
The Sheriff's Criminal Investigation Division was notified of the assault on Sept. 6. The incident was alleged to have occurred on Aug. 28 or Aug. 29. CID Investigators spoke with Frank, a detention deputy and several inmates, including the victim and several witnesses. During interviews, Frank confessed to having improper sexual contact with the female inmate.
After consulting with the District Attorney's Office, Frank was arrested for improper sexual contact with an inmate (OCGA 16-6-5.1) and violation of oath of office (OCGA 16-10-1).
Rockdale County Sheriff Eric J. Levett issued the following statement:
"I am proud of the swift investigation performed by my team. In less than 24 hours of notification of this incident, Deputy Frank was arrested. Deputy Frank's job termination recommendation is pending his administrative due process hearing. I cannot express my displeasure and disappointment enough in Deputy Frank's actions. I hold every one of my employees at a different level of accountability and there is a level of community trust that is associated with this career. Please know there is absolutely no exception in any case of misconduct by any employee of the Rockdale County Sheriff's Office that will go unanswered."