Testingfg of Ads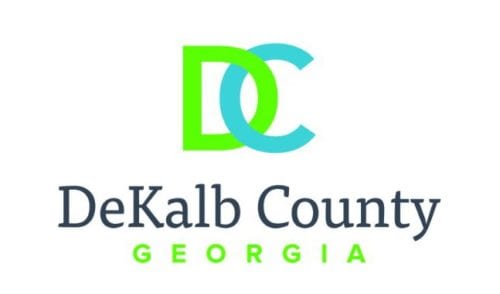 DeKalb County will open two additional precincts for in-person early voting beginning this Saturday, May 23. The additions will bring the total to five precincts available to DeKalb voters for the early voting period, which May 18-June 5.
The Stonecrest Library, 3123 Klondike Road, and the Tucker-Reid Library will both offer Saturday voting on  May 23 and May 30, 9 a.m. to 4 p.m. and will follow a Monday-Friday schedule after that, with the exception of Memorial Day, May 25, when precincts will be closed. There will be no Sunday early voting at Stonecrest or Tucker.
The Voter Registration and Elections Main Office, The Gallery at South DeKalb and North DeKalb Dunwoody Library are the only DeKalb precincts that will offer Sunday voting, on May 3, noon to 4 p.m.
DeKalb voters may go to any of the precincts available during the Early Voting Period, but voters must go to their assigned precincts on Election Day, June 9.
As of Tuesday, May 19, DeKalb County reported: 1,348 in person ballots
27,182 by mail ballots
Total received: 28,530 
Here's a look at the schedule for early voting in DeKalb County: