Testingfg of Ads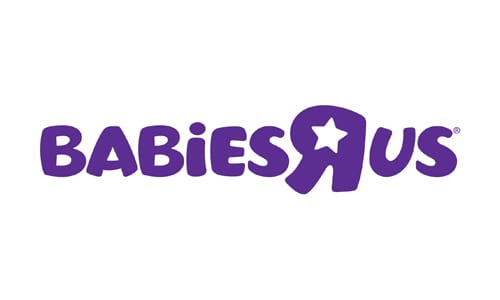 The Stonecrest Toys "R" Us™ on Turner Hill Road is not closing as part of the corporation's Chapter 11 bankruptcy reorganization plan. However, the Babies "R" Us at Stonecrest, which is owned by Toys "R" Us,™ is closing, Nicole Hayes, a spokesperson for the corporation, said today.
According to reports, the company has not had an annual profit since 2013.
Toys "R" Us™ plans to close up to 182 stores nationally and abroad as part of a reorganization to ease its debt, officials of the company, headquartered in Wayne, NJ, announced. The company is holding going-out-of-business sales at 25 stores in the United Kingdom, news outlets reported.
"The reinvention of our brands requires that we make tough decisions about our priorities and focus," Toys R Us Chief Executive Dave Brandon said in a Jan. 23 letter posted on the company's website.
A manager at the Stonecrest Babies "R" Us said the store will begin its liquidation on Feb. 8 with a goal of being permanently closed by April.