Testingfg of Ads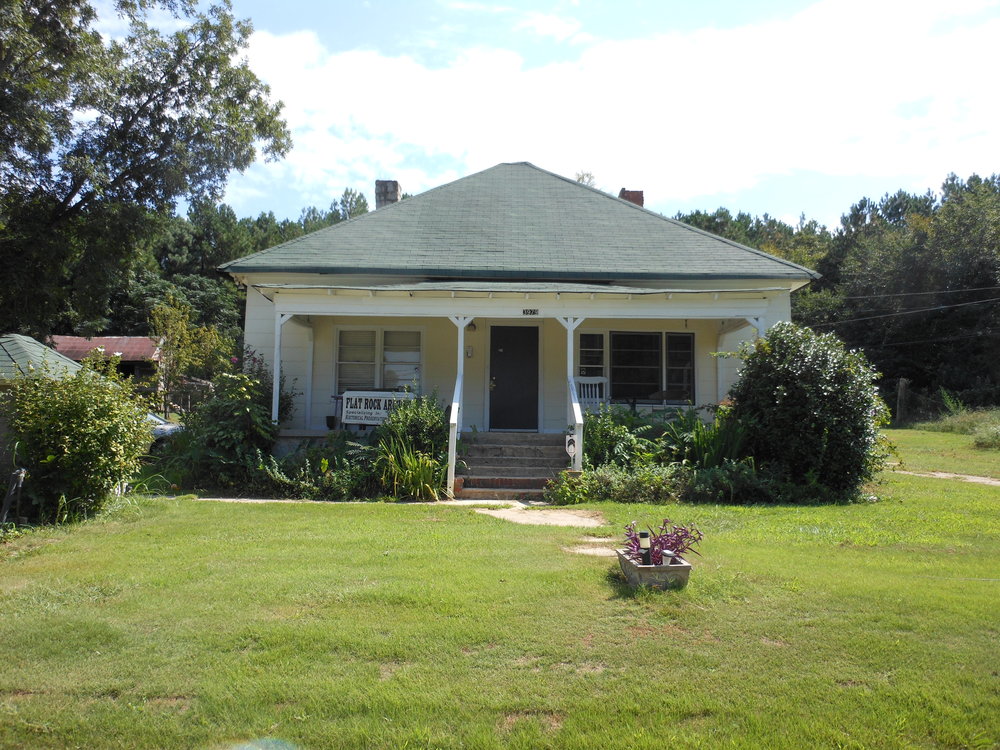 The City of Stonecrest is inviting residents and neighbors for a weeklong festival Oct. 2-8.  The seven-day experience will include an assortment of cultural events at various locations throughout the city including food, shopping, entertainment, art, nature, history and more.
The Stonecrest Fest kicks off on Monday, Oct. 2, 4 to 7 p.m. at the This Is It! Restaurant, 2853 Panola Road. Patrons are encouraged to ask for the "Stonecrest Fest" special to get a discount on your meal and find out what is in store for the week at this exclusive kickoff event.
To date, the event lineup includes a talent show planned for Wednesday, Oct. 4, and an open mic and speaker series featuring local poets, authors and musicians at Stonecrest Library, 3123 Klondike Road at 6 p.m.
All ages are invited out for an evening of line dancing on Friday, Oct. 6, at the Lou Walker Center, 2538 Panola Road from 6 – 9 p.m.
Kids will get a chance to build their ancestral family tree during the "Know Your Roots" workshop on Saturday, Oct. 7, 10 a.m., at the Salem-Panola Library, 5137 Salem Road. Participants must register in advance.
Explore the walking trails or take a guided hike or bike tour at the Davidson-Arabia Mountain Nature Preserve on Saturday, Oct. 7, 8 a.m. – 2 p.m. Participants can also attend a free health fair including complimentary screenings, music, workshops, face painting and activities for the youngsters.
Enjoy live entertainment, food and vendors at the Flat Rock stage at Flat Rock Archives, which is located at 3979 Crossvale Road, Stonecrest. Celebrate and learn about the accomplishments of the Flat Rock community built by enslaved Africans. Flat Rock Archives will start activities at 8 a.m. with a tour of the nineteenth century cottage where actor/comedian Chris Tucker's maternal grandfather, the Rev. T.A. Bryan, was born.
There also will be a Stonecrest Fest Flat Rock Stage with live entertainment featuring Claudette King (daughter of Blues Legend B.B. King) as well as food and merchandise. All talent is encouraged to sign up to participate including musicians, singers, choirs, dancers, poets and more. The evening will end at Flat Rock Archives with a live jazz concert from 7 – 9 p.m.
The Stonecrest Fest will culminate with a special church service on Sunday, Oct. 8, 11 a.m., at the historic Flat Rock Community Church, 4542 Evans Mill Road, Stonecrest. Apostle Joyce Waites, who is a direct decedent of the Flat Rock lineage, will speak.
All events are free and open to the public. Complimentary shuttle service will be provided from designated parking areas to Saturday activities. Event is scheduled, rain or shine.
For more information, visit www.stonecrestfest.com.