Testingfg of Ads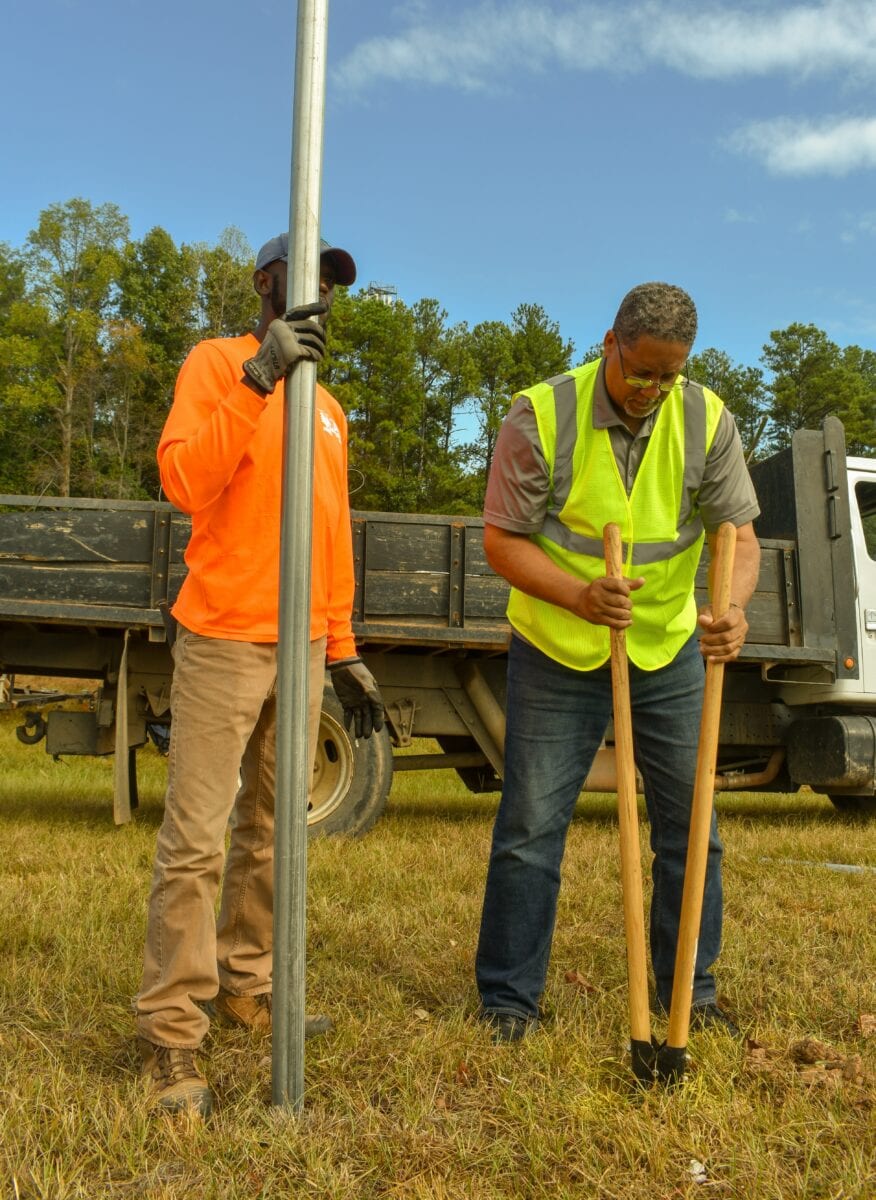 Mayor Jason Lary and Stonecrest staff members had a contractor to repair a crumpled fence that has been an eyesore for over a year at the I-20 east ramp at Panola and Fairington Roads, said Communications Director Adrion Bell. The fence, left in disrepair after an accident near the ramp occurred, was repaired on Oct. 14.
Bell said the city had been trying to get the Georgia Department of Transportation (GDOT) to address the problem, but after hearing from GDOT officials last week that the repairs would not be addressed for another six months, the city took action.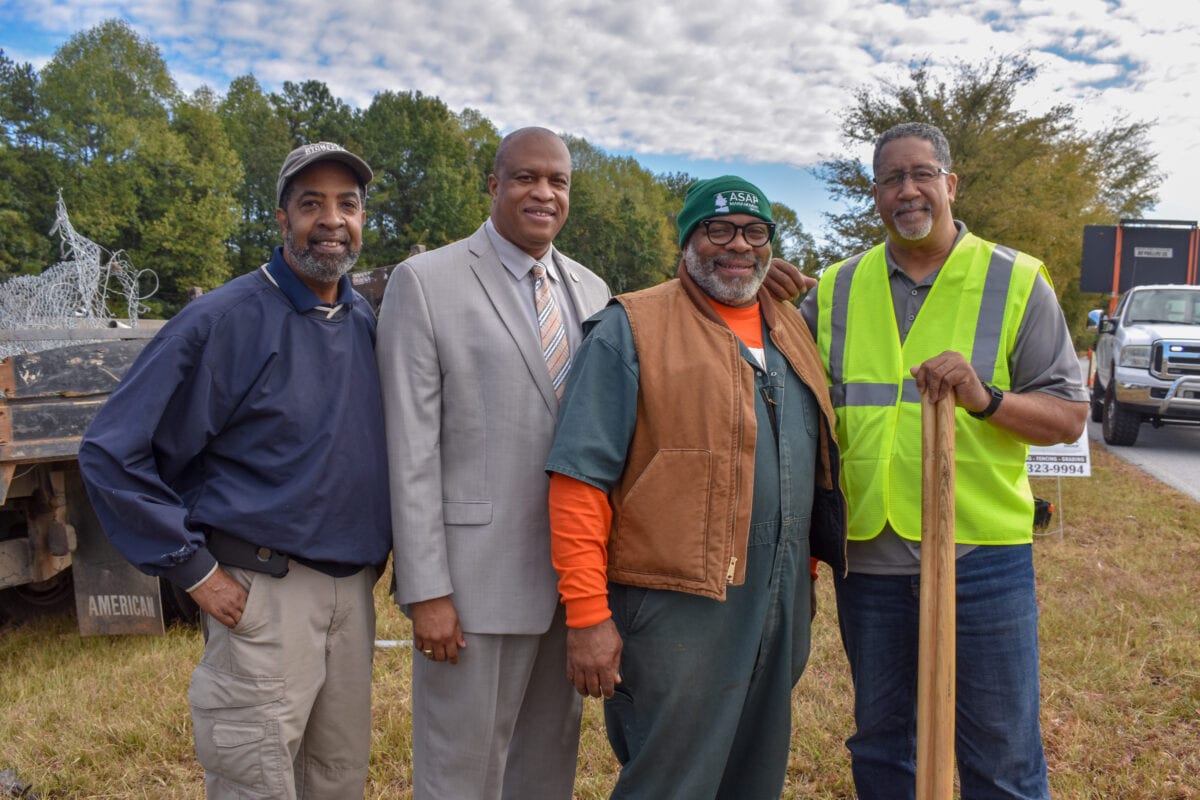 Lary and Deputy City Manager PlezJoyner contact ASAP Management Group, a local Stonecrest contractor, to repair more than 100 feet of fencing parallel to the I-20 East entrance ramp at Panola Road and Fairington Road, Bell said. The fence can be seen from the Walmart parking lot on Fairington.  It provides a barrier between pedestrians and traffic on I-20.
"We had been talking with GDOT and at our last meeting, they told me that it would be about three to four months before this project would go out for bid," Joyner said.
The repair cost was below the city's requirement for contract bidding, so the mayor said he decided to act.
"We had been pleading with GDOT to fix it. They gave us the authorization to fix it, so we did. We are a city of action. We are not going to wait for a possible fatality or someone to get hurt," Lary said.
Lary said the city was able to find a quality minority-owned Stonecrest business to rebuild the fence to GDOT specifications.
"That's a big piece of being the city of Stonecrest. We don't have to wait on repairs and beautification.  We had the SPLOST money for the repair, so we moved forward," Lary said.