Testingfg of Ads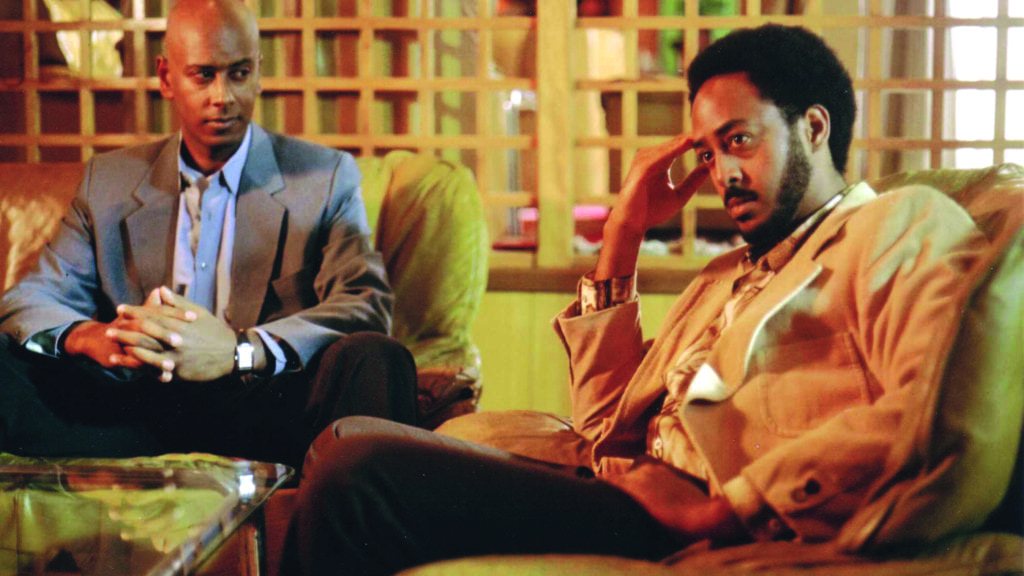 Hurricane Irma kept Haile Gerima away from Atlanta in September. But the acclaimed filmmaker and writer has rescheduled his visit for Tuesday, Nov. 14, to screen his latest award-winning film, Teza.
The event will be held at the Stonecrest Library, 3123 Klondike Road in Lithonia, beginning with a reception at 4 p.m. The film will be screened at 5 p.m. in the library's auditorium, followed by a question-and-answer session with Gerima, who also created the iconic film, Sankofa, and has been a professor at Howard University in Washington, D.C. since 1975.
Gerima's visit is the inaugural program for DeKalb County Public Library's new African Films and Filmmakers Series, being launched by Wesley Chapel-William C. Brown Library Branch Manager Monica Foderingham. She says its purpose is to "showcase the rich tradition of African filmmaking, which explores the diverse history and culture of the continent through the cinematic lens."
After the film is screened, there will be a discussion moderated by Los Angeles-based film curator, producer and arts educator, Jheanelle Brown, who is a mentee of Gerima.
Teza is a drama covering three decades in the life of an Ethiopian man anguished about his country's social and political crises. The Hollywood Reporter calls it "…essential viewing for those interested in African themes." The New York Times says "It soars, thanks to Mr. Gerima's bracingly direct storytelling."
Copies of Teza will be available for purchase at the program, along with other films by Gerima.
Funding for the African filmmakers is provided by the DeKalb Library Foundation and Georgia Piedmont Technical College, where Gerima will screen and discuss his iconic film, Sankofa, on Monday, Nov. 13, 5 p.m.
For more information, call Wesley Chapel Library branch manager Monica Foderingham at 404-286-6980.