Testingfg of Ads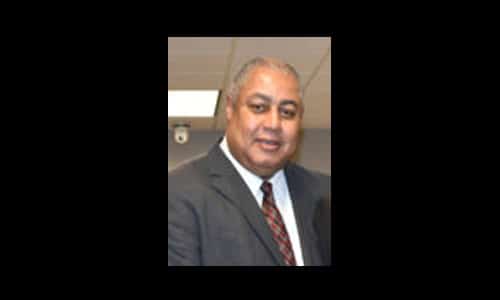 The former Sears building at The Mall at Stonecrest could become home to Georgia Piedmont Technical College's(GPTC) South DeKalb campus, as well as a MARTA Police precinct, the city's business development manager told the City Council at its work session on Monday (Jan. 27).
William Settle, who joined the city's economic development team last September, said Stonecrest has been aggressively recruiting for a higher educational institution of learning to move into the Sears building. He said he and other city officials have been in discussions with GPTC about relocating its Wesley Chapel Road campus in Decatur to the city of Stonecrest's Sears building.
The city inked a deal to purchase the Sears building last year for $2.1 million. The purchase included two buildings—the 142,000-square-foot Sears building and its 15,000-square-foot tire and battery center.
Settle said college officials have given positive feedback about the possibility of moving to the Sears building.
"We have taken an assessment of the business community and industrial areas and we know that one of the areas that we need to strengthen is to have an education component to address some of the needs that they have," Settle said.
Settle said the Sears building would allow the college, currently located in a 50,000-square-foot space that formerly was a Wal-Mart, to expand by 30,000 square feet, if it takes the first floor of the former Sears building. He said the relocation would give the college more visibility and also would put the college in closer proximity to serving students in the tri-county area: DeKalb, Rockdale and Newton counties.
Settle said the city is looking at using the upper level of the former Sears building for the film and entertainment industry and MARTA.
"If we were to do simulation for trains, planes, hospitals schools, all that can be done for films and be rented out," said Settle.
He said the city is in discussions with MARTA to locate a police precinct in about 10,000 square feet of the Sears building.
"MARTA is excited about the opportunity to re-route their current bus schedule to go straight to the Sears building," Settle said.
For more on the story, check back at www.ocgnews.com.