Testingfg of Ads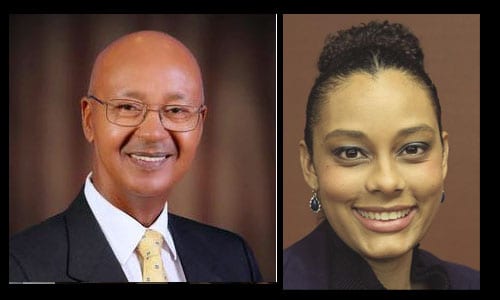 Stonecrest District 4 Councilman George Turner and District 3 Councilwoman Jazzmin Cobble will honor community volunteers in their districts during a Town Hall meeting on Dec. 19, 6 p.m., at Big Miller Grove Baptist Church, 3800 Miles E. Fowler Way, Stonecrest. The meeting will be held in the church's Fellowship Hall.
"It's the season for giving and we wanted to honor the volunteers who have given all year to their community. They put in the work and their dedication and service means a lot to the city," said Turner.
Turner, who is heading the city's 2020 U.S. Census Complete Count efforts, said preparation updates for the census count will be shared.
The community is invited to enjoy food, refreshments and holiday music.