Testingfg of Ads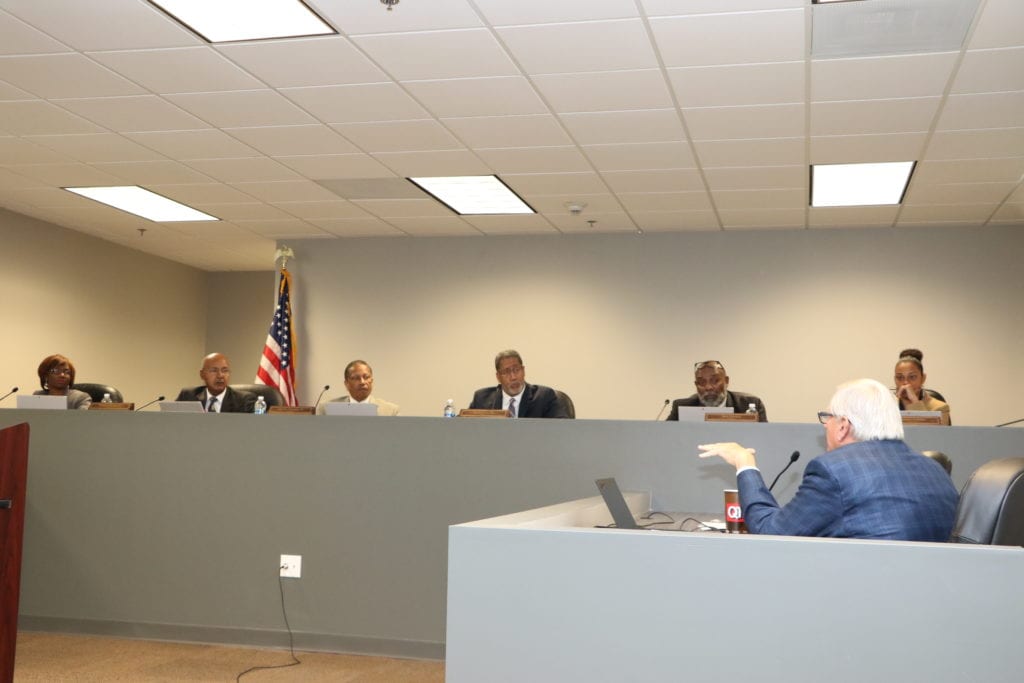 The Stonecrest City Council passed an ordinance on Dec. 18 granting Georgia Power permission to use the city's property for constructing, maintaining and operating all necessary equipment for the distribution of electricity. In exchange, the city will receive 4 percent of the revenue generated from electricity sales to Stonecrest commercial, residential and industrial customers.
Currently, Georgia Power customers are charged a 2.1 percent fee that is labeled "municipal franchise fee." Georgia Power will raise this rate to 2.6 percent, instead of the entire 4 percent. The average residential customer will see a rate increase of less than 10 cents starting in January, officials said.
The City Council also discussed its monthly meeting schedule for 2018. Mayor Jason Lary suggested holding Monday evening council meetings and Wednesday morning work sessions. He suggested the evening council meetings to encourage public attendance.
Under the proposal, the City Council meetings would be held on the third Monday of each month at 6 p.m. with the option to move the meeting date, if the meeting falls on a holiday. The council's work sessions would be held on the first Wednesday of each month at 10 a.m. Both meetings are open to the public.
A Special Called meeting will be held on Wednesday, Dec. 27, 6 p.m., at City Hall for the adoption of the ordinance to change the council's meeting dates for the 2018 Calendar Year and adoption of the city's 2018 fiscal year operating budget.
Stonecrest City Hall will be closed on Friday, Dec. 22, and Monday, Dec. 25. City Hall, 3120 Stonecrest Blvd., will open on Tuesday, Dec. 26, at 9 a.m.