Testingfg of Ads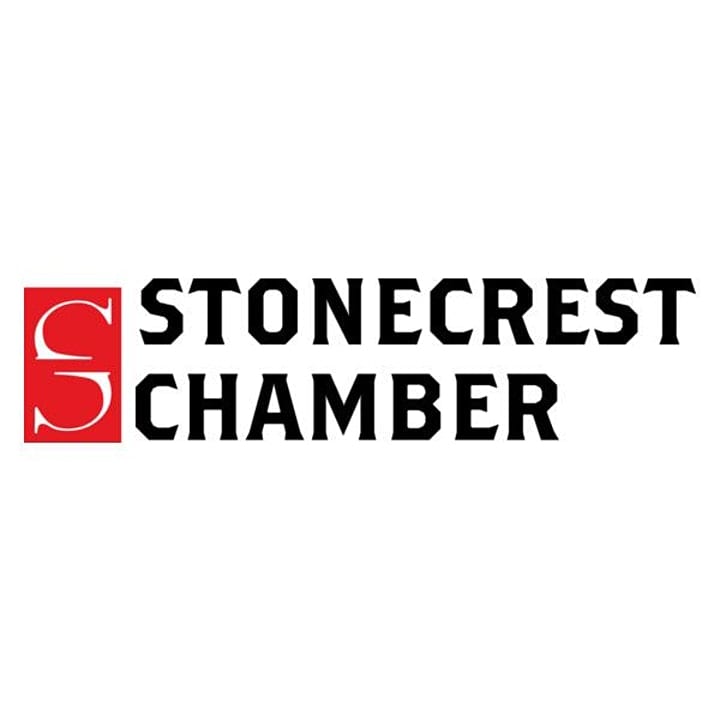 The Stonecrest Chamber of Commerce is hosting "Tax Geaks" at its first meeting of the year on Thursday, Jan. 16, 11 a.m. at the AEI Startup Factory, 7310 Stonecrest Concourse.
Tax Geaks will present a tax planning workshop to educate business owners on how to stay compliant, organized and financially strong. Attendees will learn about recent updates in tax law, how to keep good filing records, ways to track deductions and more.
For more information, visit www.stonecrestchamber.com.