Testingfg of Ads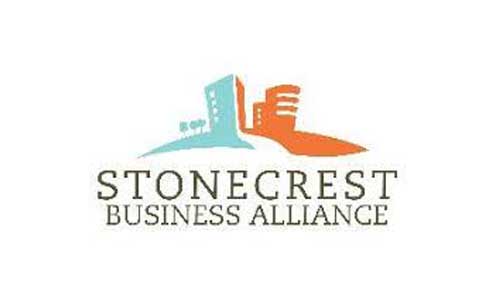 The Stonecrest Business Alliance Board of Directors will host a community breakfast meeting on Wednesday, Nov. 8, 8 – 10 a.m., at the Fairfield Inn & Suites, 7850 Stonecrest Square.
Attendees will receive an update regarding the Overlay District zoning codes and efforts to form a Stonecrest Community Improvement District. Guest speakers include Stonecrest Mayor Jason Lary, Stonecrest Economic Development Manager Sabrina Wright and APD Solutions CEO Vaughn Irons. Information will be provided regarding city-wide progress and an update on Atlanta Sports City, followed by a Q&A session.
The meeting is open to the public. For more information, contact Kimia Amin at 770-518-2401, ext. 2161. For information about the Stonecrest Business Alliance, visit www.sbaga.com.