Testingfg of Ads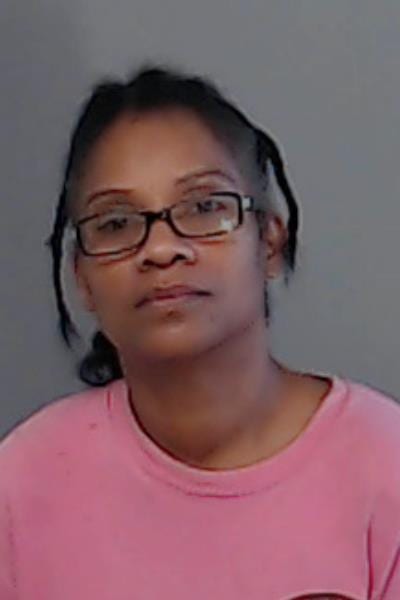 DeKalb County District Attorney Sherry Boston announced a conviction by jury trial in the attempted murder-for-hire case against a Stone Mountain woman. Jurors returned a guilty verdict Nov. 13 against Kecia Leann Wright, 50, on charges of Criminal Attempt to Commit Murder and Aggravated Assault for orchestrating the attempted murder of her late husband, Kentrick Lindo, 46.
The charges against Wright stem from a May 25, 2011 shooting incident involving Lindo. While turning at the intersection of Rock Meadow Drive and Rockbridge Road in Stone Mountain, bullets pierced the victim's convertible, striking him in the left shoulder, and lodging into his sternum. He was able to drive to his home a short distance away and was transported to the hospital after police were summoned to the home on a 'person shot' call. The victim survived his injuries, but the alleged shooter was not identified.
Wright and Lindo separated in 2013. In late 2014, details regarding the mysterious intersection shooting began to surface as the victim's son and stepdaughter began disclosing details about multiple attempts on Lindo's life in an effort for his wife to cash in on his million dollar life insurance policy.
The investigation revealed that shortly before the 2011 shooting, Wright recruited her daughter's friend to kill her husband for a fee. The victim's son also disclosed to school officials that Wright had asked him to stab and shoot his own father. Both children shared that Wright had also attempted to give Lindo poisoned and drugged food and concocted additional schemes to kill him.
Lindo died prior to trial in 2016 ofunrelatedcauses. Following her conviction, Wright was sentenced to serve a maximum term of 30 years in prison by DeKalb County Superior Court Judge LaTisha Dear Jackson, who presided over the trial. The alleged accomplice who was accused of firing the shots into the victim's vehicle during the murder attempt, was indicted as a co-defendant but acquitted at trial.
The case was prosecuted by Senior Assistant District Attorney Agatha Romanowski assigned to the Domestic Violence/Sexual Assault Unit, with assistance from ADALauren Caldwell, DA Investigator Genard Tindal, and Victim Advocate Erica Bell. Detective Keith McQuilkin of the DeKalb County Police Department led the initial investigation.