Testingfg of Ads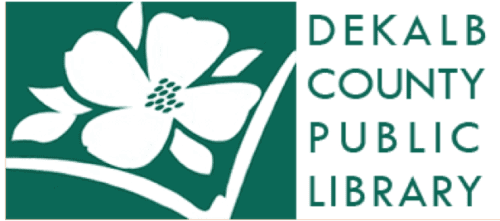 The Stone Mountain Sue-Kellogg Library will close for renovation on June 15. The renovation will include an updated floor plan, updated finishes, new furniture and restrooms. The work will be completed by C.T. Darnell Construction and is expected to take six to nine months.
The Stone Mountain-Sue Kellogg branch is the first of three libraries in District 4 that will get an upgrade. Clarkston and Covington branch renovations are pending for scheduling, officials said.
 DeKalb County Commissioner Steve Bradshaw, who represents District 4, said the county has allocated $1.5 million for the Sue Kellogg branch renovation. 
 "I am eager for constituents to have a new and improved Stone Mountain-Sue Kellogg Library with a portion of the $4 million that I reprogrammed from District 4 Capital Improvement Funds for library renovations," said Bradshaw.
During the renovation period, patrons can visit these nearby branches: Tucker-Reid H. Cofer, Hairston Crossing, Redan-Trotti and Clarkston.