Testingfg of Ads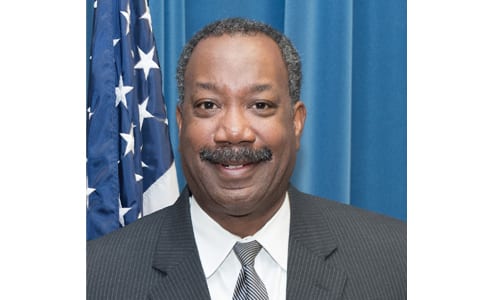 DeKalb County Commissioner Steve Bradshaw plans to allocate $250,000 in park bond funds for the construction of a new Tobie Grant Recreational Center in District 4. 
Bradshaw introduced the allocation during the May 1 Board of Commissioners Committee of the Whole meeting. The allocation becomes official with a vote by the Board of Commissioners in the May 8 business meeting.
"A new Tobie Grant Recreational Center will be a long sought-after amenity for DeKalb County," Commissioner Bradshaw said. "It will be a center focused on the intergenerational physical well-being of the community."
The current center, located at the intersection of Parksdale Drive and Tobie Grant Lane in Scottdale, will be demolished and a new recreational center will be constructed.
The $9.3 million, 29,835-square-foot recreation center will offer intergenerational programming and will include a library, multipurpose rooms, administrative offices, multipurpose court, gymnasium and a track. 
In addition to the District 4 park funds, the construction will be funded by $6.3 million from DeKalb County general funds and $2.75 million from federal Community Development Block Grant funds.
The current center, which opened in 1962, was named for Mrs. Tobie Grant, a well-known Scottdale philanthropist, spiritual adviser and fortune teller. 
In 1960, Mrs. Grant donated 40 acres to the Scottdale community for a community recreation center and library. Since its opening, the Tobie Grant Recreational Center has afforded the residents of Scottdale a place to gather for sports, recreation and meetings.